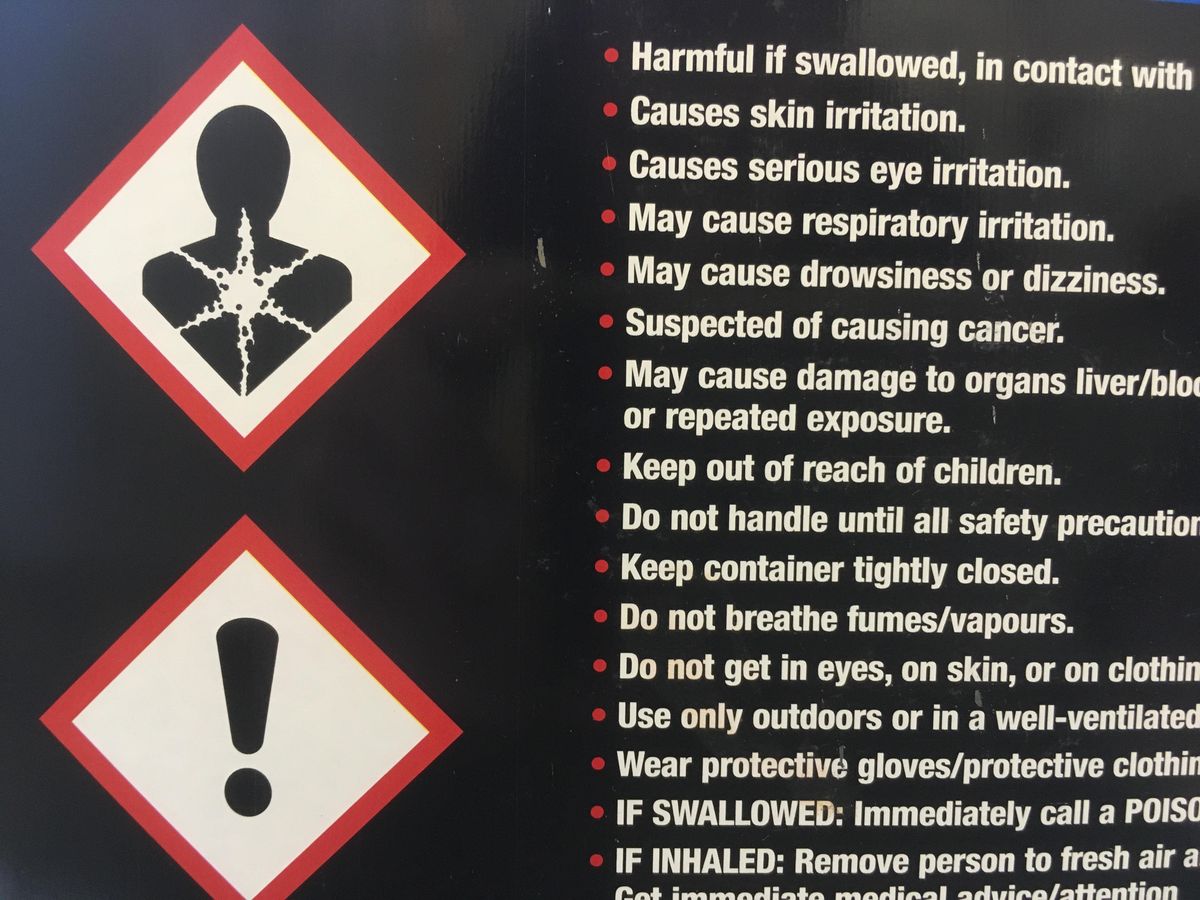 InTuition House, 210 Borough High Street, London, United Kingdom
Eventbrite
Spread the word
Professional use of dichloromethane-based stripper: training and certification for purchase and use (half-day course)
The Furniture and Wood Group are running a half-day course which provides the mandatory training and HSE certification required for professionals wishing to purchase and use dichloromethane (DCM)-based paint stripper. Since 2011 the sale and use of DCM strippers was banned for the general public, with professional users allowed to continue after completing training and a competency assessment.
Course outline: principles for safe use of DCM-based paint strippers
- Assessment of the job: identifying coatings, work setup and stripping methods
- Selection and purchase of DCM-based strippers
- Awareness of the hazards of DCM
- Assessment of the risk of using DCM
- Controls to manage the risk
- Emergency measures
The course will also focus on the methods and working practices specific to conservators working in institutional or private workshops and studios.
On completion of the course, participants will take a brief online competence assessment. On successful completion you will have the HSE-issued certificate required for the purchase and use of DCM strippers.
Course leader: Tristram Bainbridge ACR
Course costs:
ICON accredited member £70
ICON member £75
Non-member £85
(Member discounts apply to Icon members of any group.)