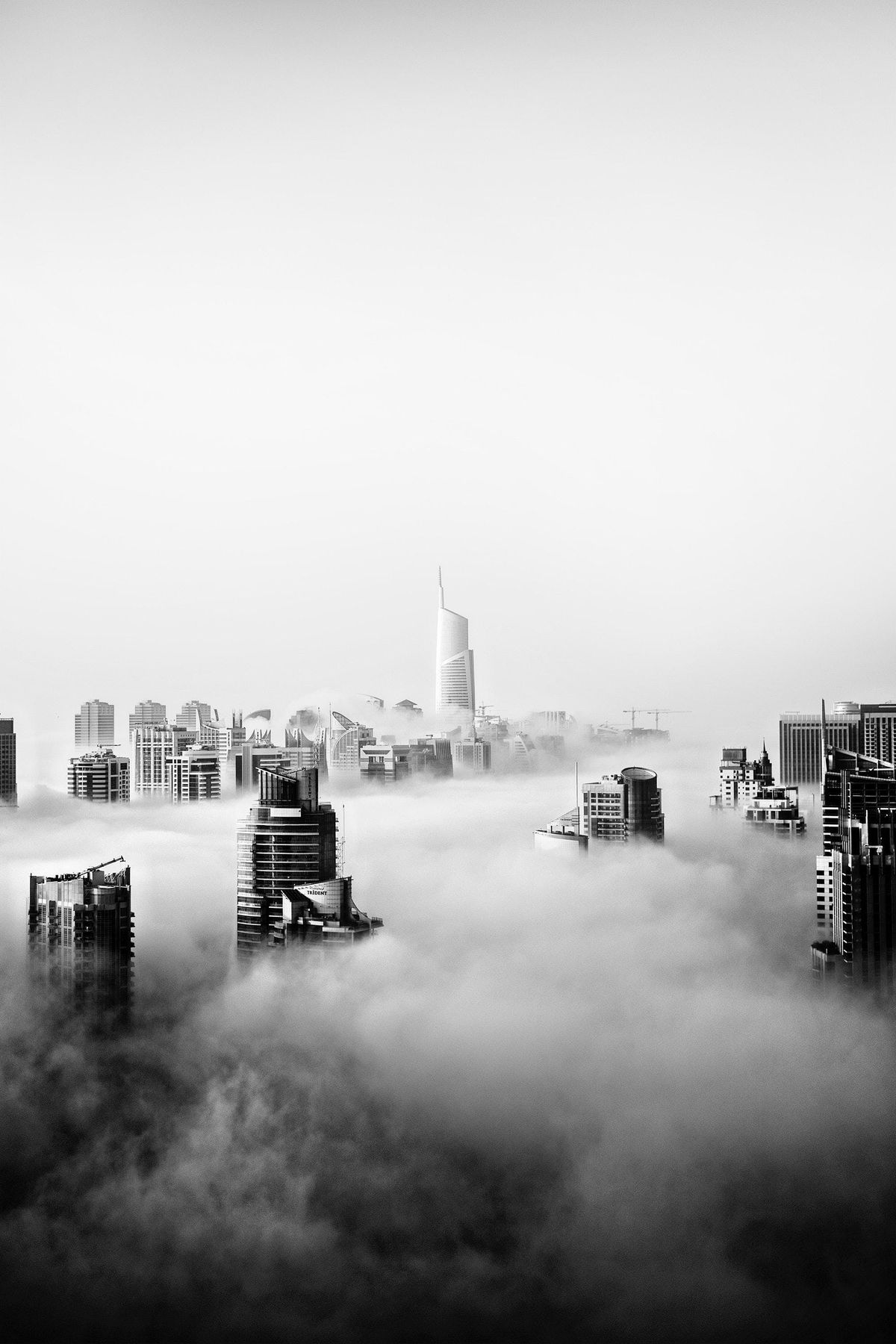 Baker Botts L.L.P., 41 Lothbury, London, United Kingdom
Eventbrite
Spread the word
The International Property Investment Network (IPIN) warmly invites you to join them for a fascinating evening of insights and ideas from the interweaving worlds of property investment and financial technology. You'll hear from the exciting new companies that are shaking up the way that large property players pick assets and from those that are creating the platforms that allow individuals to invest internationally like the pros, as well as from the experts who have been living and breathing real estate for decades, and on whose experience and expertise these exciting new developments are building.More than 80 guests have signed up via our partners, so RSVP soon to avoid disappointment and join our Meetup group to stay up to date on upcoming events: 
https://www.meetup.com/International-Property-Investment-Network/We'll
be discussing what markets and sectors are hot now and look good for the future, giving you the chance to voice your own thoughts and put questions to our speakers and panel during the sessions, and to make new connections and swap ideas during our networking and drinks before and after the formal section of the evening's agenda.
For this event we're excited to have joined forces with We are Fintech, one of the UK's largest and most established Fintech Meetups, and are very thankful to Baker Botts LLP for sponsoring the event and providing their fantastic City office as the venue, and to Pionr, the global marketplace for real estate investment, for organising the event.Here are some of the areas that we'll be looking at:• Where is technology moving, and how is this affecting the way that investments in real estate are made and managed?• How can individuals invest in international property safely and transparently?• Which real estate sectors and geographies are attracting the smart money?• What are the biggest threats and opportunities presented by the current global economic outlook?• Can investing in international property be a sensible way to protect your wealth against falling markets?• What effect can we expect from Brexit on the real estate market?• And many more…
Confirmed speakers:
Malcolm Frodsham, Director, Real Estate Strategies
Malcolm has 20 years of experience in real estate data, modelling and risk management techniques. He founded Real Estate Strategies in 2013, an independent management owned business that provides high quality forecasts, research and strategic consulting on the European real estate market. Prior to Real Estate Strategies, Malcolm was Director of Research at IPD and prior to that Head of Research and Strategy at Legal & General Property.
Olly Freedman, Sales Director, DatschaOlly has been working with property data and technology since 1999, and has been working at Datscha heading their sales function for the last four years. Datscha is one of the leading providers of property research intelligence, property information and analysis of commercial real estate, and operates in Sweden, Finland and the UK, with over 600 customers in 7 different countries.
Jonathan Wiggin, CEO & Founder, Pionr
Jonathan is an award-winning entrepreneur, strategic advisor and mentor, with extensive experience in technology, investment, real estate and emerging markets. He has directed gold mines in the Arctic, developed properties in the Balkans, and was part of the team that created and listed the first publicly-traded forestry company in Russia. He's advised and mentored multiple tech companies, facilitating the sale of one business to Facebook. A graduate of the University of Oxford, he is fluent in Russian, Serbian-Croatian, Italian and French. Pionr, the new global marketplace for property investment is his most exciting business to date, created to disrupt the multi-trillion-dollar real estate investment market.
Sign up now and stay tuned as we add details of more speakers and panellists.Also please do get in touch for speaking slots & panellist opportunities for future IPIN events if you or somebody that you know has something important to say. We also invite companies in the fintech and proptech space to apply for lightning pitch spots, which will be at the start of the event. Contact Jonathan Wiggin at
j ! wiggin | pionr ! com
/07920225706.