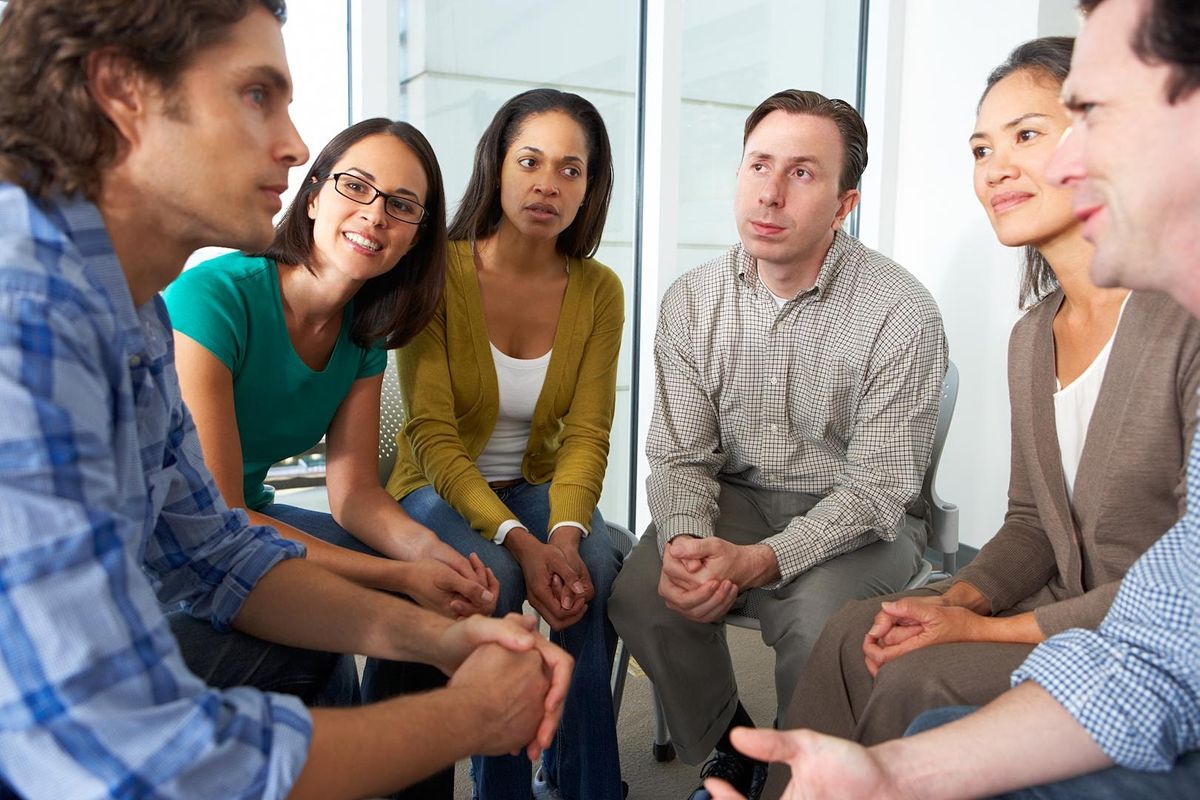 Whitechapel Grind, 10 Whitechapel High St, London, United Kingdom
Eventbrite
Spread the word
The Property Parents Group is place for soon to be, new or early stages parents to meet up and talk parenthood and the property sector.
Property Parents Group is a support network organised by the Property Sports Network for those who are about to face parenthood or those parents who are on maternity / paternity leave or who are at work and have under school age children and want to meet others facing or have faced similar challenge with the work life balance parents face in property.
Events are free and open to all individuals in the property and construction sector.  Events are once a term and babies, children and buggy's are extremely welcome.
Please register to confirm attendance.
Next event September 23rd 2020 from 12 noon.
Property Sports Network Building fitness, wellbeing and your network.
How to keep in touch:
Twitter: Follow us here.
Linkedin: Follow us here.
Instagram: Follow us here.
Facebook: Follow us here.
Strava: Follow us here.
Or sign up to our mailing list to recieve early notification and discounts: Here.
iCause.com promotes public events for free and helps event organizers connect with nonprofits to attract more participants like you.
Additionally, the iCause Global Foundation enables good people to fund great causes around the world. Together, our impacts are limitless!