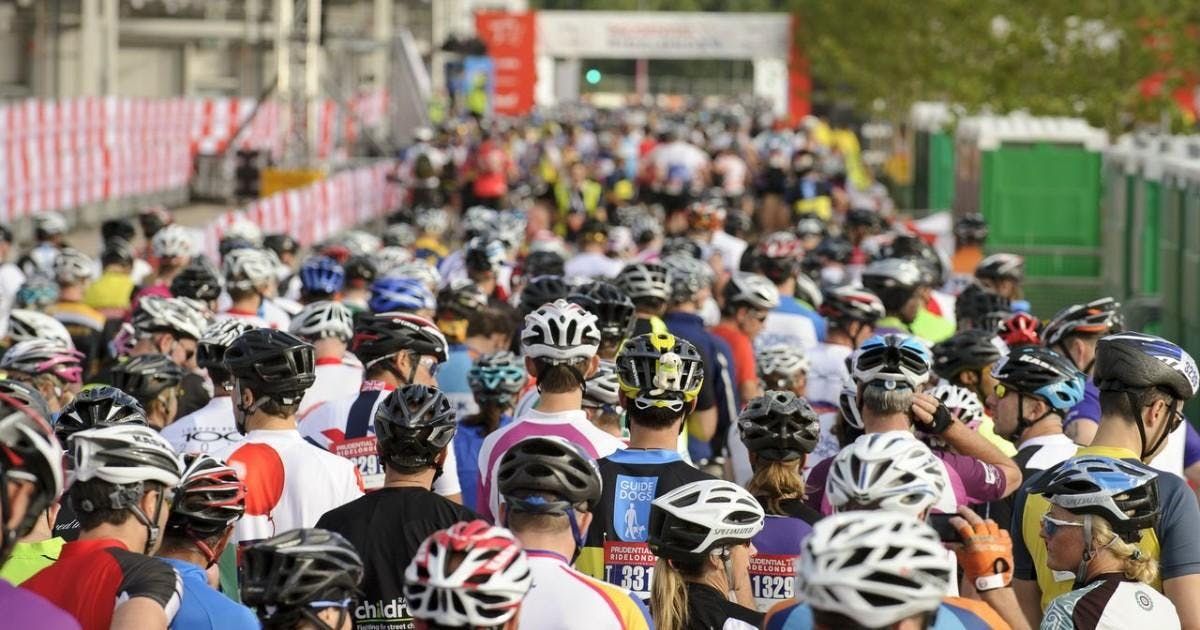 Velosport, 252 Upper Richmond Road, London, United Kingdom
Velosport
Spread the word
2 weeks to go until you will be on the start line. Have you been lucky enough to get a place for this years Ride London 100 sportive? Need to get some last minute training in?
On Sunday 21st July we will be riding out to tackle all 3 climbs in the Surrey hills. The route is approx 100km.
1. Newlands Corner2. Leith Hill3. Box Hill
We'll have 2 groups:
-A medium estimated pace group riding at 24-28kph (15-17mph).
-The second group, for those who would like a faster pace, ride will ride at 28kph+ (18mph+).
07:45 meet up at the shop for a quick coffee before rolling out at 08:00 sharp.
We will be joined by Tribe nutrition on the day and will be able to offer samples of their products.
Places will be limited so please register to secure your place. 
By registering you will also be eligible for a free bike inspection by our qualified mechanics (excludes parts and labour). Please note that the inspection will not take place on the morning before the ride. Your bicycle should be in good road worthy condition before this event.