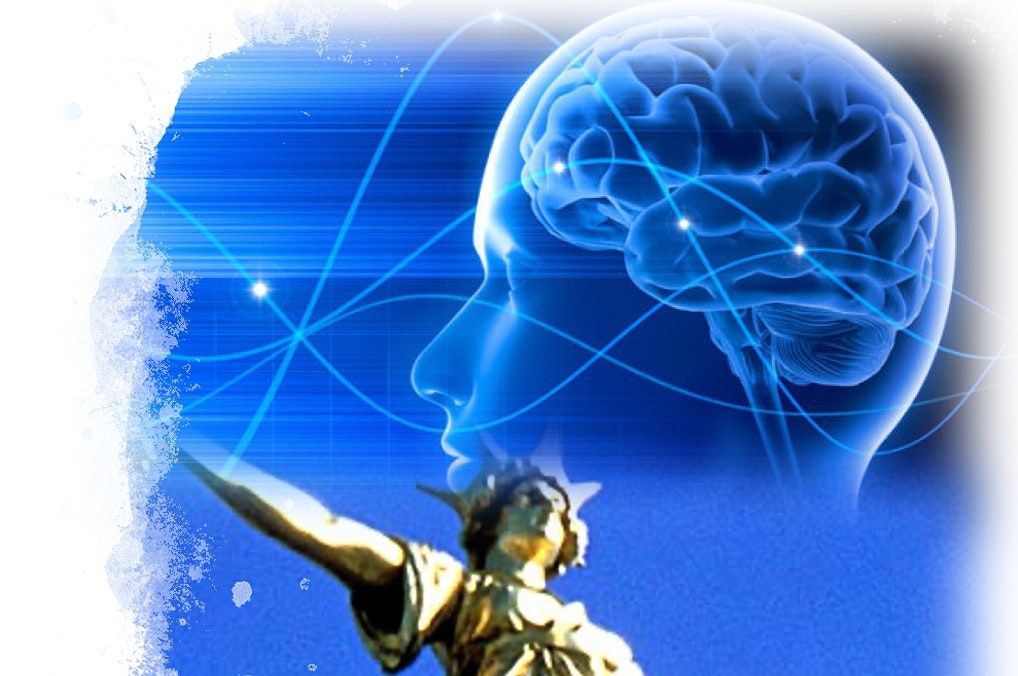 Campus or Virtual Classroom, Goldsmiths, University of London (Senate House wc1e 7hu, OR New Cross, se14 6nw), London, United Kingdom
Eventbrite
Spread the word
Learn about a wide range of psychological phenomena relevant to all stages of the justice process.
About this EventThe course is available in four formats:
Campus
- VAT-free
Clients' OfficeOnline (Virtual Classroom) with live tutoring
- VAT-free
Bespoke (Group or 1-2-1 coaching).
Course dates and venue:
Sat, 2 May 2020 (10:00 to 17:00) - Virtual Classroom Mon, 1 Jun 2020 (10:00 to 17:00) - Virtual ClassroomSat, 19 Sep 2020 (10:00 to 17:00) - Goldsmiths, New Cross Frid, 6 Nov 2020 (10:00 to 17:00) - Goldsmiths, New Cross
100% of AIR income, beyond operational expense, is used towards education and research.
Feedback
'Outstanding. It made me revisit the way I deal with clients, judges as well as my own family.'
'I found the course extremely interesting – the speaker was very engaging and knowledgeable'
Course description
Our actions and decision-making are affected by a multitude of psychological phenomena and processes.
The course provides knowledge on factors influencing justice stakeholders in civil and criminal justice process. These include conscious and unconscious biases; and internal and external influences; and much more.
Full course description here:
https://www.gold.ac.uk/short-courses/psychology-and-law/
/>
Benefits of Live tutoring
Live tutoring brings all the benefits of face to face training and, in addition, improves skills for 'digital' participation - an essential skill of the 21st century.
Tutoring
This course is directed by Fatos Selita, a Barrister and a New York State Attorney; with training in Psychology and Genetics; with over 11 years of practice and lecturing experience in these areas internationally; who also directs the 'The Psychology of Decision Making' course, and has delivered training on Decision Making and Mind Influences to lawyers and the judiciary in England and internationally.
Group bookings:
To book this course for a group, please email us.
Other clients also took:
Psychology of Decision Making Genetics and law Advocacy (Courtroom)
@ https://www.gold.ac.uk/short-courses/air/
Enquiries: Email: air | gold ! ac ! uk; Phone: +44 (0)20 7078 5468. For information on our upcoming short courses please sign up to our mailing list.
Refund policy: See AIR courses main page
iCause.com promotes public events for free and helps event organizers connect with nonprofits to attract more participants like you.
Additionally, the iCause Global Foundation enables good people to fund great causes around the world. Together, our impacts are limitless!