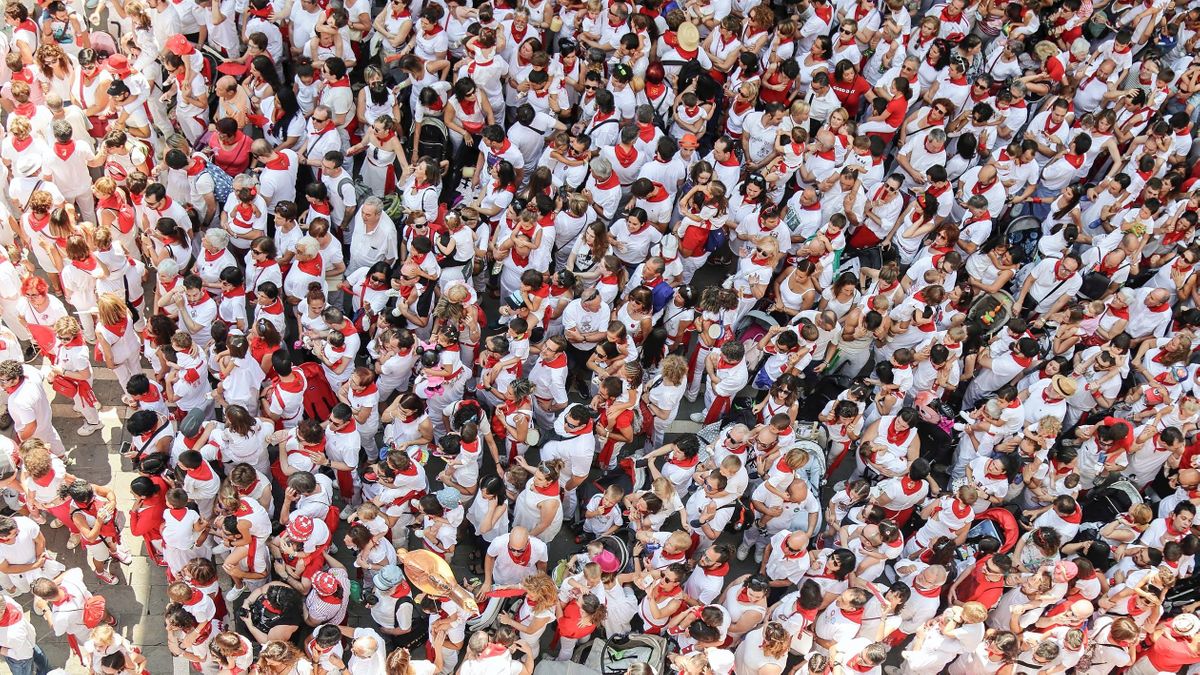 Campus or Virtual Classroom, Goldsmiths, University of London (Senate House wc1e 7hu, OR New Cross, se14 6nw), London, United Kingdom
Eventbrite
Spread the word
Take an exciting journey through the most diverse of sciences. Discover Psychology as a powerful science that aims to improve people's lives
About this EventThe course is available in four formats:
Campus
- VAT-free
Clients' OfficeOnline (Virtual Classroom) with live tutoring
- VAT-free .
Live tutoring brings all the benefits of face to face training and, in addition, improves skills for 'digital' participation - an essential skill of the 21st century. Bespoke (Group or 1-2-1 coaching) - available on request.
Course dates and venue:
Wednesdays, 30 Sep to 2 Dec, 6-8.30pm – Virtual ClassroomWednesdays, 20 Jan to 24 Mar, 6-8.30pm – New Cross
Course description This 10-week course is every Wednesday (6-8:30pm): 2.5 hours per session, with 2-hour sessions given by leading experts, and 30 minutes Q&A and informal discussions over a drink – allowing for participants to also socialise with each other.
This 10-week course is designed for anyone interested in Psychology. As psychology is related to all areas of life, this course is relevant to different contexts, including studying psychology as a scientific discipline, interacting with people, understanding self and others, and much more.
During this course we will explore questions such as: Why do people think and behave differently from each other? How do we develop? Why do cultures differ and how do they shape our perception and behaviour? What makes humans so different from other species? How does our brain cope with the vast amounts of information we process? How to use psychology to run successful business? How can growing psychological knowledge help us to lead healthier and happier lives?
This interactive course in Psychology is taught in small groups. Each week will explore different psychological topics, including memory, attention and consciousness; leadership, obedience and conformity; human brain and the mind; psychological wellbeing and disorders; relationships; and how to critically evaluate the vast amount of information we receive.
The course will also be tailored to the interests of participants – you will be able to ask questions and discuss other topics during the weekly Q&A sessions.
Tutoring
The course is taught by psychologists conducting cutting-edge research in specific areas of psychology. For example, our tutors have leading expertise in relationships, sleep, education, creativity, the brain and the mind, psychology in the legal context, psychopathology and wellbeing.
Of the thousands of degree-granting universities, Goldsmiths Psychology department is in the World Top 100 in the QS ranking for academic reputation. Papers by our academics are highly cited, we hold 55th place among the worlds' Psychology departments for the number of citations per published paper.
Group bookings:
To book this course for a group, please email us.
Other courses
@ https://www.gold.ac.uk/short-courses/air/
Enquiries: Email: air | gold ! ac ! uk; Phone: +44 (0)20 7078 5468. For information on our upcoming short courses please sign up to our mailing list.
Refund policy: See AIR courses main page
iCause.com promotes public events for free and helps event organizers connect with nonprofits to attract more participants like you.
Additionally, the iCause Global Foundation enables good people to fund great causes around the world. Together, our impacts are limitless!