BellaVita, London, United Kingdom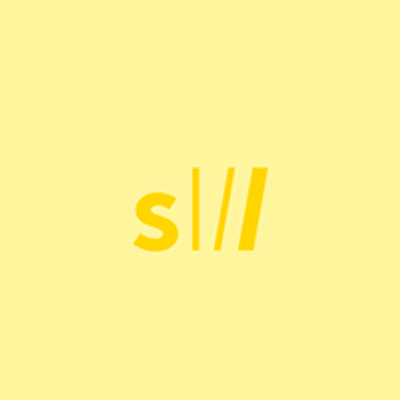 Skin Library
Spread the word
We at Skin Library will be hosting our very first BOOKCLUB event where K-fashion meets K-beauty featuring our special guests, Q2HAN!
Q2HAN are Youtubers who vlog their life in Korea and post videos about fashion, beauty, food and travel. If you have an interest in Korea you must have stumbled across one of their videos which show their favourite spots in Korea, Korean fashion brands/shopping, Korean beauty events and many more. The event will be held in the midst of London Fashion Week - fashion meets beauty.
The twins will be unveiling their collaborative box for the first time with Skin Library, an e-commerce retailer based in the UK which curates Korean beauty products straight from Korea. The collaborative box is filled with products Q2HAN have worked with Skin Library to personally curate for YOU!
The BOOKCLUB is hosted by Skin Library as we believe in having events where anyone can come and talk beauty. You can access beauty tips and tricks online through our website and you can also meet others with a similar interest to you at our events. As long as you are interested in beauty, come along as we insist on hosting fun events for everyone to enjoy.
EVENT DAY
Q2HAN will hold a beauty talk and let you in on any of their beauty secrets that they know or picked up from their Esthetician mother, for you to use and up your skincare game! Not only that, there will also be a meet and greet and Q&A with the lovely twins (of course, what's a meet and greet without photo opportunities?).
Once you're comfortable, there will be a trivia/games section where 1 Lucky winner will go home with a K-BEAUTY HAMPER! We won't let you leave empty handed; everyone who attends this event will receive a gift box and a Skin Library headband to use during your skincare routine. So make sure you don't miss out on this event.
AGENDA:
- Let's talk beauty with Q2HAN
- Q&A with Q2HAN
- Trivia / Competition
- Time to get the cameras out!
If you want to know more beauty secrets make sure to check out
www.skinlibrary.co.ukwhere
you can check out our ever expanding collection, look at what is in your products and find out about our future BOOKCLUB events.
To stay updated, make sure to follow Skin Library
@SkinLibraryUK - Instagram
@SkinLibraryUK - Facebook
@SkinLibrary on Twitter
see you all soon! - The Librarian