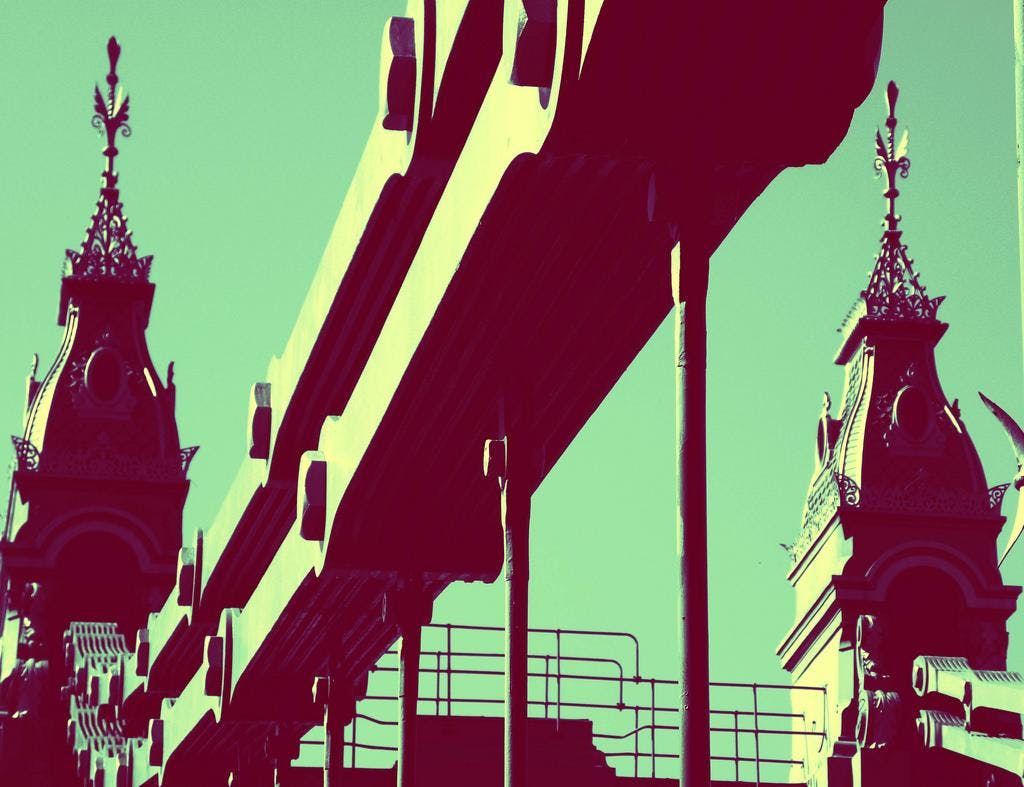 The Invention Rooms, 68 Wood Lane, London, United Kingdom
Eventbrite
Spread the word
QSIR: Practitioner is a nationally accredited program that provides participants with the know-how to design and implement more productive services. It is based on highly successful previous courses and offers a comprehensive curriculum that includes:
Leadership Fundamentals
Project Management
Sustainability of Improvement
Engaging and Working with Others
Process Mapping
Creativity in Improvement
Measurement for Improvement
Demand and Capacity
Participants must have an existing project or project idea, and during the program they apply the learning from the course to their own improvement projects, being supported between workshops to help make them a success. Registering for this course involves attending on five dates over three months:
Tuesday 15th October 2019 (09:00-15:30)
Tuesday 22nd October 2019 (09:00-17:00)
Tuesday 12th November 2019 (09:00-17:00)
Tuesday 26th November 2019 (09:00-17:00)
Tuesday 10th December 2019 (09:00-17:00)
It is suited to clinical and non-clinical staff, and although based and funded by the NHS, is open to anyone from the  public and voluntary sector. Hammersmith and Fulham is one of just two places offering this training in North West London, and locally we are running this in parallel with our health inequity 'Deep End' scheme. There are no fees, but places are limited and the course is usually oversubscribed, so early booking is recommended.
Image: Copyright gorfor; available
www.flickr.com