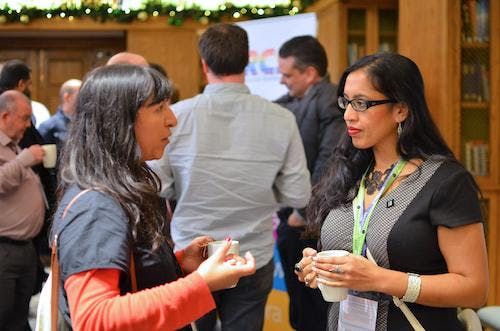 IET London: Savoy Place, 2 Savoy Place, London, United Kingdom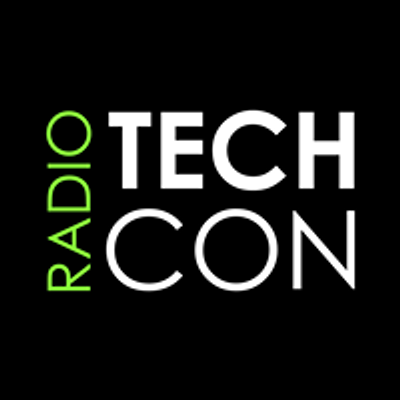 Radio TechCon
Spread the word
Radio TechCon presents the Radio Technology Masterclass, with support from Broadcast Bionics and the IET
Are you interested in a career in Broadcast Engineering but don't know where to start? Then the Radio Technology Masterclass is for you!
Experts from the BBC, Global, Bauer, Arqiva and Ofcom (among others) will take you through the basics of building and looking after a radio station during the course of the day.
The morning will sessions will cover the theory of:
- Building and kitting out a radio studio
- Central Technical areas and getting audio around the building
- Transmission and sending signals
- Internet broadcasting and coding for radio
In the afternoon, you'll move onto practical workshops where you can get hands-on and learn:
- How to assemble a radio studio, including the importance of signal flow so you can work out how kit fits together
- Transmitters and transmission - including how not to K*ll your audience and staff
- Problem-solving under pressure in 'The Disaster Zone'
- Coding basics from scratch
A panel of industry experts will also be on hand for a careers Q&A and there will be information on further training and next steps.
Plus we'll give you lunch and official CPD accreditation from the IET.
This day is aimed at beginners and those with limited experience. For example, you could be:
- Volunteering at a student or community station with a technical role
- Presenting or producing programmes but really interested in the kit
- Working or studying in a related field, such as IT or electronics engineering, and curious about how to apply your skills in a creative industry.
No prior knowledge is assumed - if you are passionate about audio and technology, then you are very welcome!
The day will be friendly and informal - we are particularly keen to encourage people to attend from background under-represented in broadcast engineering.
You need to be over 16 to come to this event. 16 and 17 year-olds need parental consent.
There will be filming and photography taking place. You may need to bring a laptop for the coding session (please let us know if this is an issue).
If you have any questions, please send an e-mail via the contact link on this page.
Full details can be found at 
https://www.radiotechcon.com/2019/radio-technology-masterclass-2019/
/>
 

FAQs

 

Is there a minimum age for this event?

You must be at least 16 years old to register for this event.

16-17 year-olds require parental/carer consent to attend.

 

How can I contact the organiser with any questions?

E-mail

team | radiotechcon ! com



 

What's the refund policy?

No refunds are given but it is possible to change the delegate name if you contact us.


Privacy information

We will use the data you have given us on this form to help us plan the event and also to send you information and reminders nearer the time. The e-mail address of parent/carers for 16 and 17 year-olds will also be added so that they can see the same information we are sending to the young person.

There will be photography and filming at the event.

Our e-mail list is also used to send out information about the main Radio TechCon conference. There aren't many e-mails each year, and you can unsubscribe at any time (although you won't receive any event reminders if you do).

Please see the full Privacy Policy on our website.