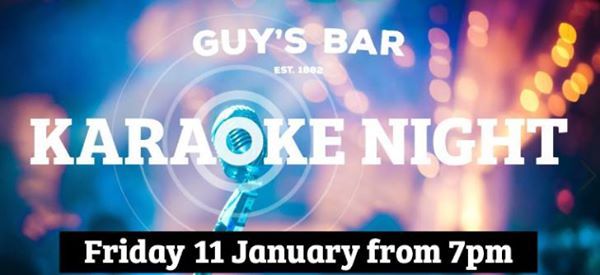 Guy's BarBoland House, St Thomas St, SE1 9RT London, United Kingdom, London, United Kingdom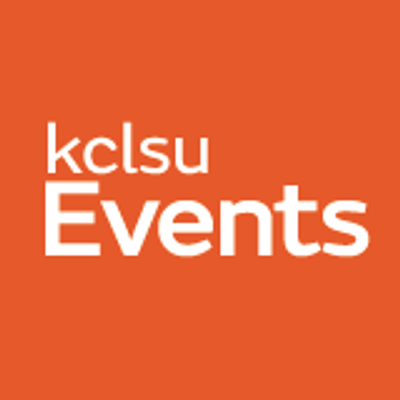 KCLSU Events
Spread the word
January Exams got you down?
Revision more than you can take?
Have no fear, MIDSESH AFTERPARTY is here KARAOKE EDITION!
RAG is putting on a revision session focusing on the effects of alcohol on the liver and the impact of late nights on cognition the following morning, as well as breakout sessions later on in the evening covering sexually transmitted diseases amongst the students of GKT...
We'll be holding this revision session just after you've all finished your January exams, a time when we're sure you'll want nothing more than to knuckle down and do some serious studying on the topics that we'll be covering!
In order to facilitate your learning we will be providing light refreshments in the form of the usual GB cheap drinks, and music to help you concentrate from our in-house DJ who will be spinning all the latest chart-toppers. So come and drink your sorrows away at our very own Guy's Bar! This is definitely the way to kick off your 2019!
Grab that FRIDAY FEELING and get ready to BELT IT OUT!
Come along to another amazing Karaoke Night at Guy's Bar!!! ??
Comment below with your song choice for the night and we will add you to the queue!
Only one rendition of Africa Toto per night please...
£2.50 online tickets £3 on the door with all proceeds going to King's RAG!