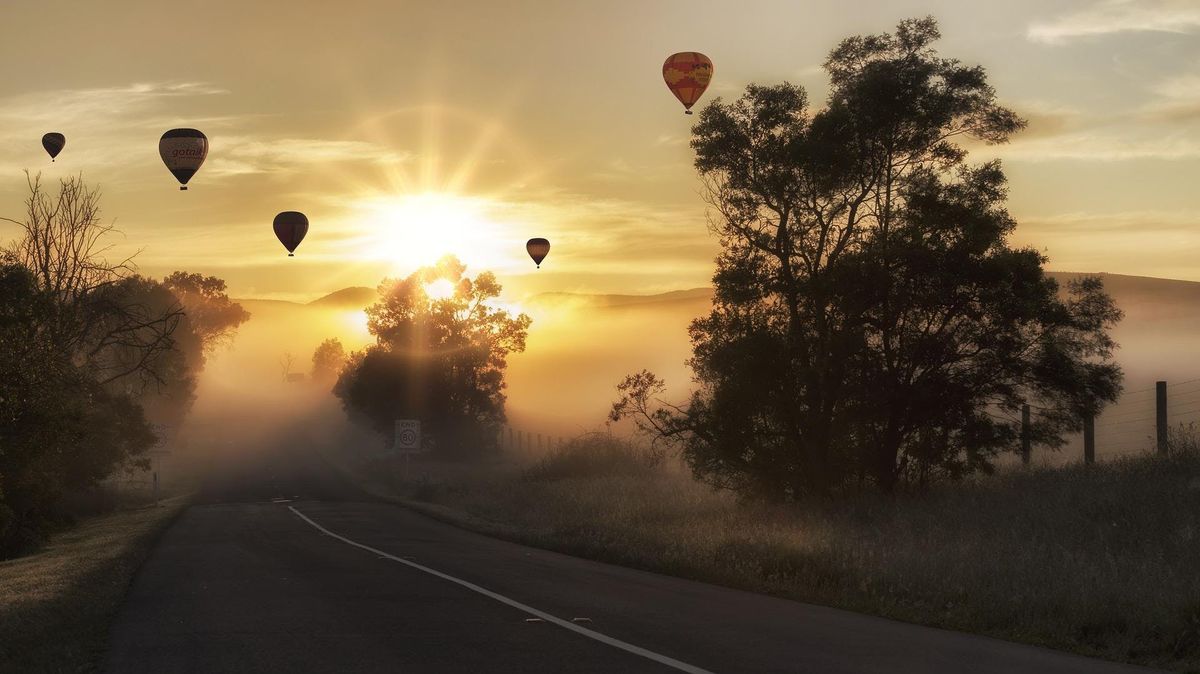 The Apple Tree, 45 Mount Pleasant , London, United Kingdom
Eventbrite
Spread the word
Are you a Health Professional avoiding difficult conversations?Frustrated by patients who seem stuck? 
Demotivated team? Same problems keep coming up?Rolling your eyes every time you're told to be more resilient?
Relying on a consultation style that you moulded many years ago?
Come and be energised- discover the transformative tools that could help flip these problems on their heads.Imagine the impact of a more empowering style.
The "RD1st Health Coaching Programme" is a two-day, intensive course specially designed for Health Care Professionals. This dynamic programme covers both Coaching & other Contemporary Communication skills to bring you a fresh approach to the every-day complexities you face at work.
Perhaps you've heard your colleagues talk about coaching or even had some introductory training yourself?
Coaching provokes & guides problem-solving in a way that facilitates others to come up with their own solutions. We help build the problem-solving muscle of those we engage with, rather than carrying the constant pressure of providing all the solutions.
By bringing a coaching approach, we help our patients find their own, most-ideal ways forward. In the clinical setting, this builds patient engagement, increases health confidence and reduces service-dependency.
A coaching approach can also transform how we perform as Educators & Team Leaders. By using coaching methods, we empower the people around us to find clarity & drive innovation, be they our patients, our trainees, or our team. These skills are especially useful for trainers, managers and those with an interest in Quality Improvement.
This highly interactive and practical course covers:
Core Coaching Principles
Coaching Techniques
Managing Difficult Conversations & Managing Conflict (NVC)
Building Trust
Cultivating our Emotional Intelligence
Creating Paradigm Shifts
Optimising Feedback
Coaching styles of Teamwork, Leadership & Organisational Culture.
We place a strong emphasis on how to apply these skills within a "10 minute consultation."
We take a coaching approach to the training itself, ensuring the content is relevant and immediately applicable for each participant. Our aim is that you will leave with an firm understanding of coaching and its relevance to your work AND new skills and tools which you can apply immediately. 
The course is accompanied by a manual.
The course has been developed, designed and co-delivered by RD1st coach and GP, Dr Bronya Gorney and RD1st coach and trainer Emma Haughton
Format: A two day course: 
Module 1: Training Programme: Friday 10th May 2019
Module 2: Further training: Friday 31st May 2019
To achieve a CERTIFICATE OF ATTENDANCE you will be required to:
attend both modules
achieve a minimum of 2 practice sessions as coach, and 2 practice sessions as coachee with another participant
submit a short discourse on the theme of "Coaching in Health" (500-700 words) and a short case study.
Equivalent to 17 hours CPD. 
Opportunities for Subsequent Learning: All RD1st Health participants automatically become part of the wider RD1st Coaching community. This gives access to:
a "Coaching Buddy" scheme for ongoing development
complimentary Coaching revision evenings, currently taking place in London
a wider coaching community with further courses and events.
** EARLY BIRD OFFER ** Book before 10 April using the "EARLYBIRD" choice of tickets, to get a discount of £50, bringing down the ticket price to just £210 (Self funded) or £300 (Organisational).
** LOVE BIRD OFFER **An extra £20 discount for both you and a colleague, when you bring someone else on the course with you.  Email us with both your names and we'll create a unique discount code, only redeemable by the two of you.
We want our courses to be affordable - if cost is a barrier to you attending, then please get in touch and we'll see what we can do to help.
What did participants of the Introductory Half Day workshop say in their feedback?
"Thoroughly enjoyable and incredibly useful"
"Excellent"
"It was refreshing to learn a new skill that will be helpful in my career as a GP. We often a bombarded with "the same old" consultation skills workshops so it will be interesting to try something new!"
** 100% would recommend the Introductory workshop to a colleague **
FAQs
Who is this for? 
RD1st Health has been designed specifically for Doctors & Health Professionals and is suitable for any member of the team whose aim is to enable their patients to make real and positive change to their health.
No prior experience in coaching skills is necessary for this course: it is both suitable for complete beginners and those who have previously done introductory half/full days.
What refreshments are provided?
We provide tea and coffee on arrival from 9:45, and for morning and afternoon breaks. To keep costs low, lunch is not provided. The pub below us offers lunch, or feel free to bring your own. There are also many other good places to eat nearby.
Is my registration/ticket transferrable?
If you can no longer attend then a colleague can use your ticket, but please let us know directly or by updating your booking. Places cannot be transferred to other RD1st courses, or be refunded.
Where can I contact the organiser with any questions?
Please contact 
bronyagorney | gmail ! com