The Brew Eagle House, The Brew Eagle House 163 City Road, EC1V 1NR London, United Kingdom, London, United Kingdom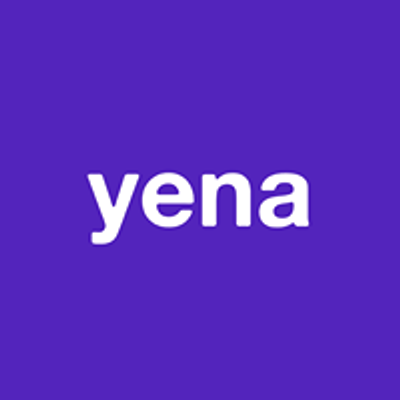 Yena
Spread the word
Come along to our event for rebellious entrepreneurs in London!
Thinking of starting a business? Growing your start-up and looking for peer support? Or maybe you just want to find out where the opportunities are in your city? Join us!
What is Yena?
Yena is a global community for rebels. We provide you with the community, tools, learnings and opportunities you need to start and grow your own business:
https://joinyena.com
Our Rebel Meetups give the next generation of entrepreneurs a safe space to connect, for free. Come along, meet like-minded people and grow your network to give your and your business the best start possible!
What is the agenda?
18.30-19.15: Welcome and networking
19.15-19.45: Fireside Chat and Q&A
19.45-21.00: More networking!
Who are the hosts?
Our meetups in London are hosted by Cali Mackrill and Francesca Popo.
Dress code: Come as yourself! There are no false personas at Yena – we want you to be as comfortable as you can. Smart casual is the norm though.
For questions and enquiries please email
info | joinyena ! com
.
We look forward to seeing you there!