London, United Kingdom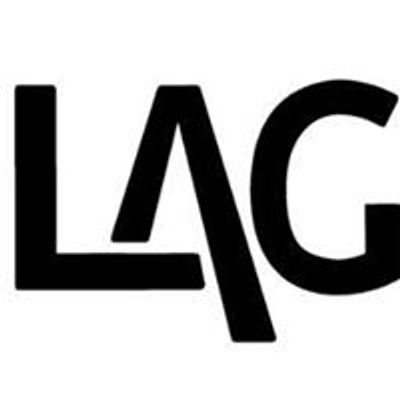 Legal Action Group (LAG)
Spread the word
LAG Housing Law Conference 2019
Thursday 13 June 2019
LAG is pleased to announce the LAG Housing Law Conference on the 13 June 2019.
This one-day conference aims to bring together leading experts in their fields to deliver key, authoritative advice and guidance on developments in the main areas of housing law. It will be of great benefit to those who wish to act lawfully in the best interests of a public struggling with the current housing crisis.
Draft Programme
(please note topics are subject to change without notice)
09.00 Registration
09.45 Welcome
10.00 Keynote address
10.30 Housing Conditions- the new law
11.15 Morning break
11.30 Homelessness update
12.15 Masterclasses:
A- Housing and immigration advice in the hostile environment
B- Representing vulnerable people: Using the Equality Act in housing law
C- Homelessness and domestic violence
13.15 Lunch
14.15 Possession proceedings update
15.15 Afternoon break
15.30 Grenfell
16.30 Closing keynote
Early bird offer*- save £20! (valid until 13 May 2019)
-Standard early bird offer : £140 +VAT
-Standard early bird offer (LAG subscribers & members): £126 + VAT
(*please note early bird offer valid for standard bookings only)
Bookings received after the 13 May 2019:
-Standard : £160+VAT
-Standard (LAG subscribers and members): £144 + VAT
Other delegate rates:
-Not for profits (less than 8 employees): £100+ VAT
-Pupils/ CILEx members: £90 + VAT
-Unwaged individuals/ students: £60 + VAT
10% discount on delegate fees for new and existing Legal Action subscribers and LAG members.
We are currently finalising the details for the conference and will open bookings shortly. In the meantime, please register you interest by clicking the green button above and we will email you when we're able to accept bookings. 
Regards,
Legal Action Group