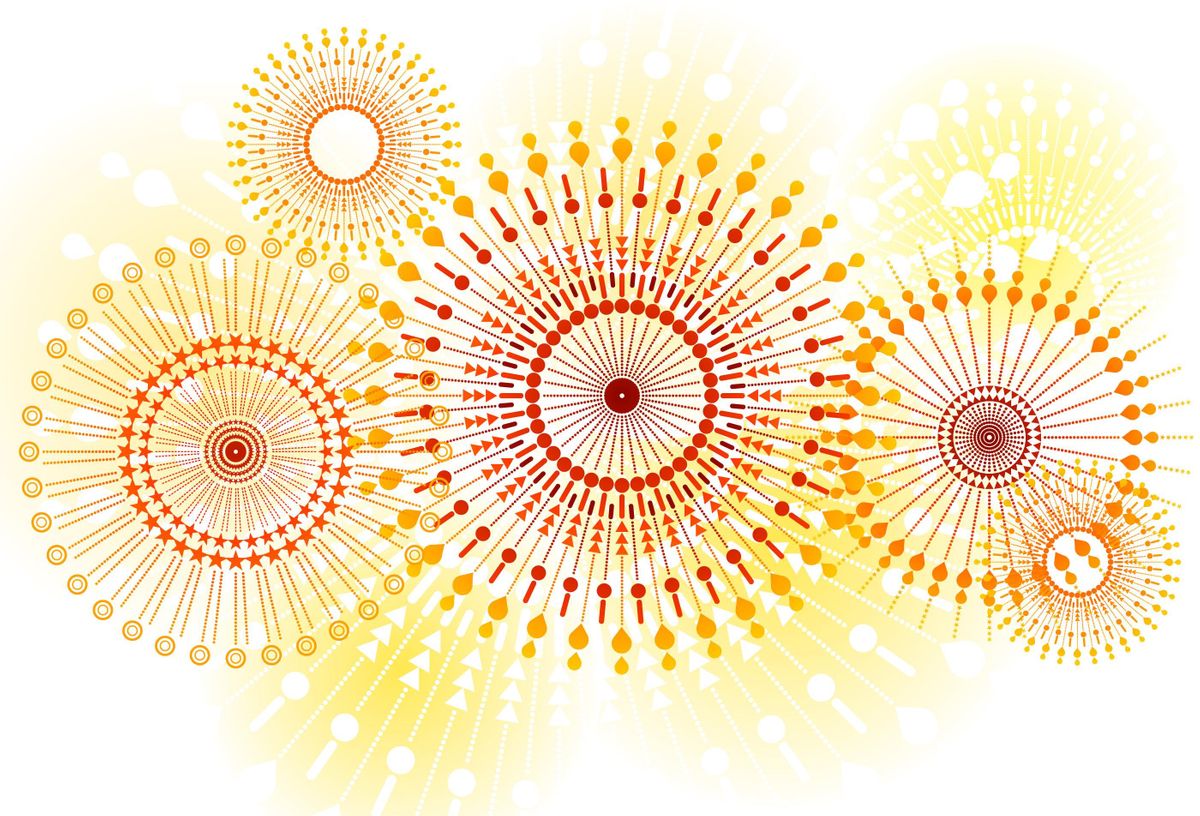 Regent's University London, Regent's Park, London, United Kingdom
Eventbrite
Spread the word
This workshop should hold appeal for both qualified practitioners with an interest in research and evaluation, and for students and trainees new to psychotherapy.
There will be sessions in which to learn about research and how to carry out aspects of research. There will be opportunities to discuss ongoing research plans and projects - whether they are at the ideas stage or are nearing completion,and everything in between. The day will provide space for networking with others who have similar interests and enthusiasms. Professor Sarah Niblock, UKCP's research-active CEO, will offer a session on dissemination of research.
The day will offer a mix of sessions, including:
Why practice IS research, along with strategies for doing research in practice settings
Dissemination: how to share your research with others, whether through formal outputs or through internal/external media channels
How to generate research ideas and do a literature review
Examples of practice-based research in specific topics
How to 'read' and evaluate published research to benefit your clinical practice
Learning more about the data generation and analysis elements of research studies  
Introductions to innovative research methods
 The structure of the day will allow delegates to select from a series of parallel sessions and to participate in discussions, both in small groups and in a plenary.
There will be an opportunity to sign up for '3-minute thesis' workshops.  These are for those planning or carrying out their own research projects and who would like to make use of the experience of others for developing their ideas about design, aims, data generation and analysis.
We very much hope you will join us and meet your fellow members for an inspiring and enjoyable day.
If you require additional information, please contact us via
events | ukcp ! org ! uk