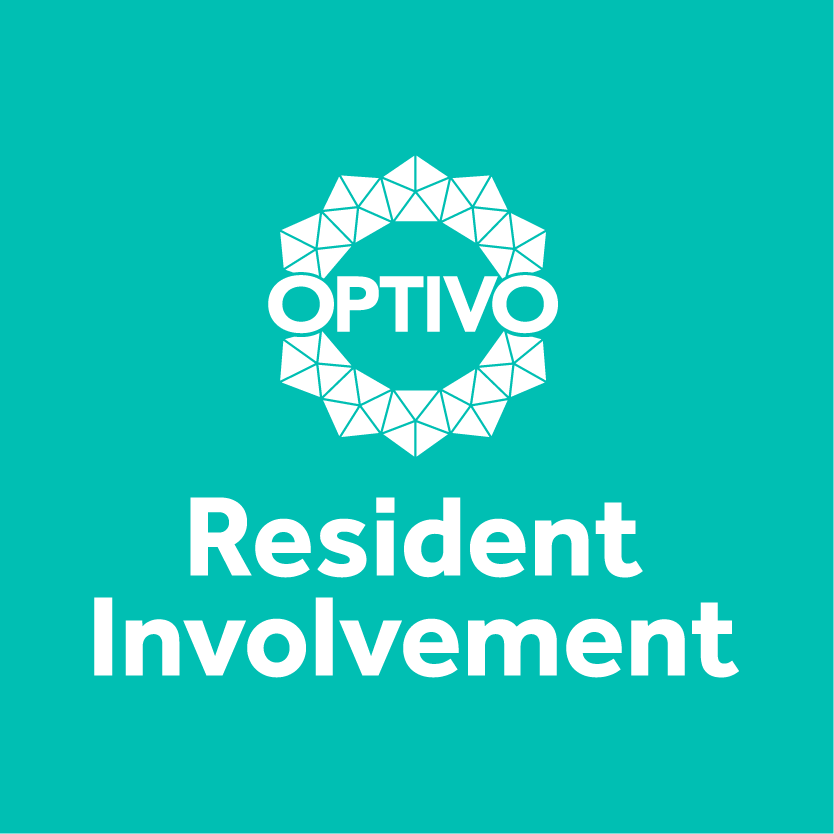 John Morris House Community Centre, 164 St John's Hill, London, United Kingdom
Eventbrite
Spread the word
At Optivo we are looking to the future...We are working to understand the benefits new technologies could bring to residents and the business, but we need your help!
 We're looking to recruit a group of people who have
Confidence with technology
Critical thinking skills
Great communication
An ability to work well in a team
Being a part of this group will provide access to some fantastic incentives (including an hourly wage) in exchange for a few hours or more of your time each month.
Getting involved can also be an opportunity to develop new skills, make a difference in your community and meet new people.
We welcome you to an introductory session to meet us and find out more.
Food will be provided please aim to arrive between 6pm and 6:30pm.
Please note: We can cover your cost of travel and childcare if you are resident travelling from London