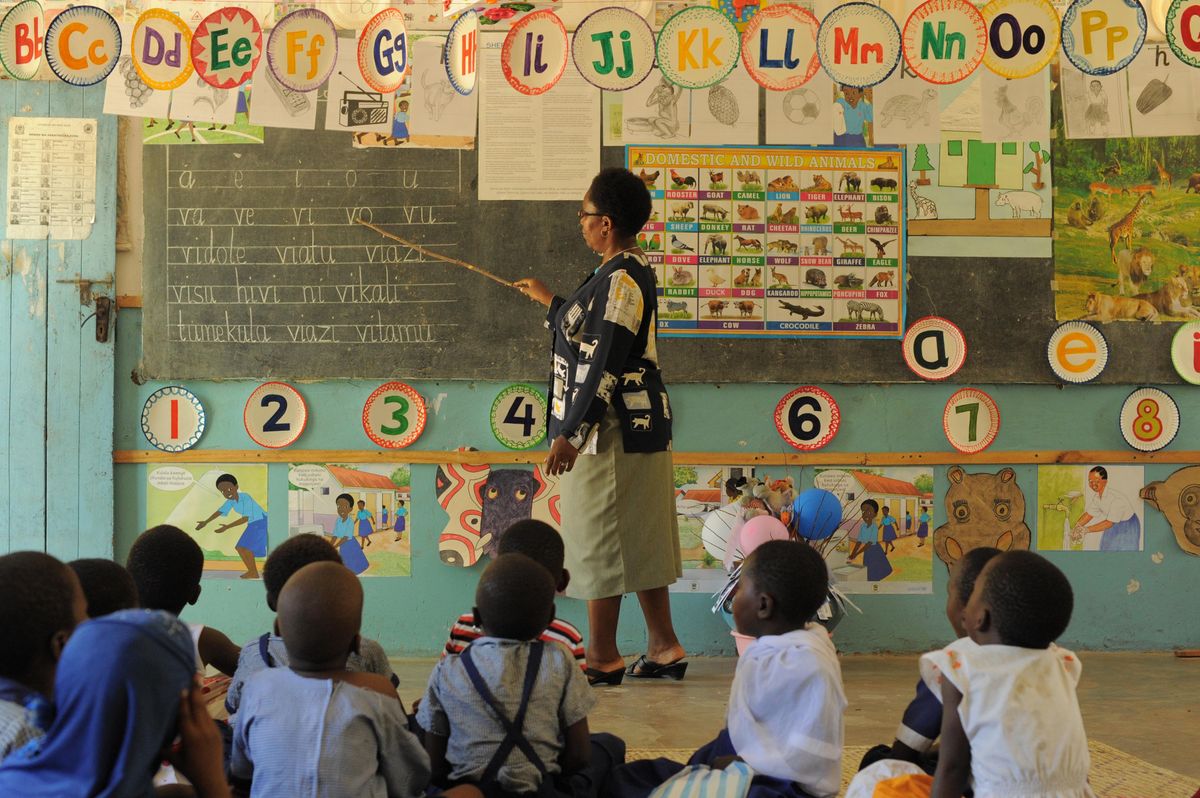 NCVO, 8 All Saints Street, London, United Kingdom
RESULTS UK
Spread the word
Well-spent international aid isn't about giving hand-outs, but helping people create sustainable communities in which they can take control of their own futures. The world is changing, and many countries are becoming less dependent on aid. But far too many lives are still blighted by extreme poverty, insecurity and inequality.
It is vital that the progress we have made so far isn't reversed, and that no one is left behind. We all have a part to play in calling for a better world in which everyone can fulfil their potential. What's your role? Come and find out!
RESULTS National Conference 2019:
Building the world we want to see
Join us for a packed schedule of thought-provoking discussions and workshops with high-profile speakers and experts in the sector.
Weekend sessions to include:
All of our voices: How partnerships ensure that voices in countries are heard
Come on in: Welcoming grassroots members and making space for differences
A vital foundation: Why nutrition a vital part of achieving Universal Health Coverage 
Why help overcome poverty? Moral and economic imperatives for poverty reduction
Speakers and more details TBC.
Putting your skills to use
Monday 3 June is our Advocacy Day. You will have the chance to put your skills to action by speaking to MPs and civil servants in Westminster and Whitehall. The Advocacy Day is free to attend, but please make sure you book the correct ticket if you'd like to join us, as we need to pass on details of all participants for security reasons. 
Further information
Please contact us if you would like any additional information. We can support a limited number of attendees with travel bursaries - get in touch with Dela (
dela ! anderson | results ! org ! uk
) to find out more. Ticket prices include lunch and tea/coffee breaks throughout the day. 
Do get in touch to let us know about any accessibility or dietary requirements.
Photo: Tom Maguire /RESULTS UK