Pure Sports Medicine, Cabot Square, London, United Kingdom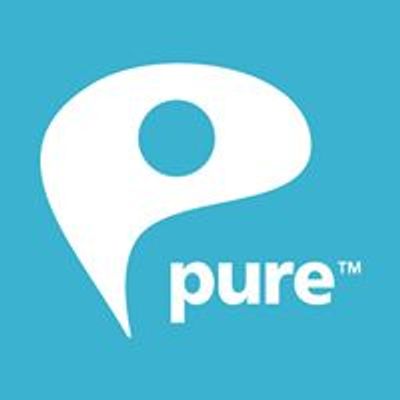 Pure Sports Medicine
Spread the word
At the end of this 2-day course, you will be able to plan and implement an evidence-based rehabilitation program phasing in towards RTP of the athlete. Furthermore, you will learn how to contribute in the shared decision-making process for the return to play of an injured athlete. All these aspects allow for an optimal return to play with taking into account secondary ACL prevention.
 At the end of the course you will be equipped to:
Summarise and appraise scientific literature to determine what is and what's not applicable to your clinical work
Plan and implement an individual evidence-based rehabilitation program
Recognise that return to play is a continuum rather than a fixed moment in time
Use a comprehensive spectrum of sensorimotor and biomechanical assessments
Recognise and evaluate the psychological readiness of the athlete
This course is applicable for Physiotherapists, Osteopaths, Strength and Conditioning Coaches, Chiropractors, Sports Physicians and Sport Therapists
Course schedule day one:  
9.30-1030: Introduction to the return to sport continuum 
10.30-11.00: Break
11:00-13:00: Participants will work in groups to determine whether the findings from the scientific literature can be translated to their clinical setting.
13:00-14:00: Lunch
14:00-15:30: Evidence-based Rehabilitation practice (early +intermediate Phase with consideration of psychological factors and to create optimal conditions for motor learning)
15:30-16:00: Break
16:00-17:00: RTP Tests I (shared decision making, psychological factors)
Course schedule day two:  
9:00-9:30 FAQ Day 1
9:30-11:00: RTP Tests II (Anticipation, Reaction, sportspecific elements and demands) in context of secondary ACL prevention
11:00-11:30: Break
11:30-13:00: Participants will work in groups to practice RTP tests
13:00-14:00: Break
14:00-15:30: Group discussion RTP Tests
15:30-16:00: Break
16:00-17:00 Summary and Q&A
About Alli Gokeler
Alli obtained his degree in Physical Therapy in 1990 from the Rijkshogeschool Groningen. From 1991-2001 he worked as a physical therapist in the United States and Germany. Upon return to the Netherlands, he obtained a degree in Sports Physical Therapy from the Utrecht University of Applied Science in 2003. In 2005 he started on his PhD project at the University Medical Center Groningen, Center for Rehabilitation. Alli has a special interest in motor control after ACL injuries.
He is currently working on a post-doc track with a special focus on the development of prevention programs designed to reduce the incidence of ACL (second) injury rate and associated occurrence of osteoarthritis.