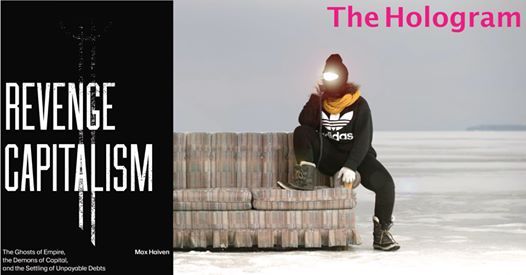 London, England, U.K., United Kingdom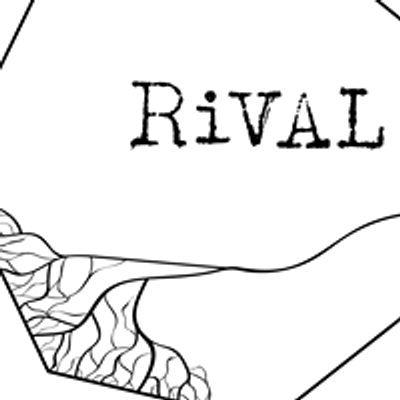 RiVAL: the ReImagining Value Action Lab
Spread the word
Join us for a socially-distanced book sale in two public parks from 2-4pm, May 23 (Haggerston, Hackney) and 24 (Kennington, Lambeth).
We will be observing the best hygienic practices and offering, for purchase, copies of
* Max Haiven's book 'Revenge Capitalism: The Ghosts of Empire, the Demons of Capital, and the Settling of Unpayable Debts' (maxhaiven.com/revengecapitalism)
* Cassie Thornton's limited edition zine on The Hologram (thehologram.xyz)
Locations:
We will be in proximity to the table-tennis tables in both parks,
May 23, 2-4pm, Haggerston:
https://goo.gl/maps/cg97SJ6qGp2KKwqy6
May 24, 2-4pm, Kennington:
https://goo.gl/maps/Vg6YsLSMLGPLwjJr5
Copies of Revenge Capitalism will be at the special price of £12. Copies of the Hologram zine will be sliding scale £2-5.
Payment can be made online by Monzo or Paypal.
Precautions:
- Maybe wear a mask
- Maybe wear gloves
- Books/zines will be hygienically pre-packaged in bags - one will be available for perusing
- We'll have hand sanitizer
- Please only one person approach the books at a time