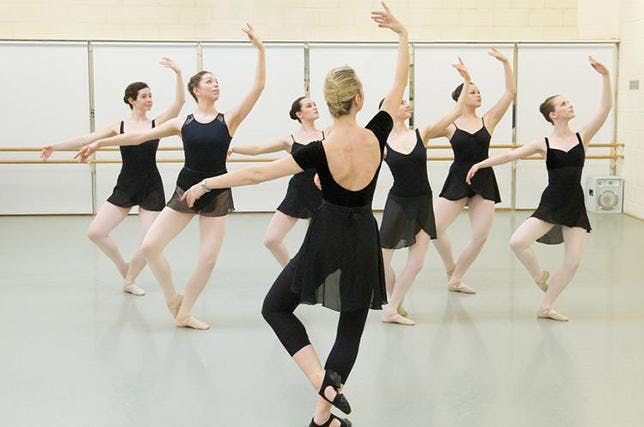 Royal Academy of Dance, 36 Battersea Square, London, United Kingdom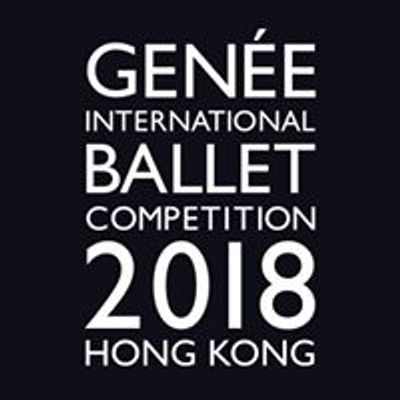 Genee International Ballet Competition
Spread the word
See how a corps de ballet dancer studies and rehearses, while improving your technical and performance skills. This group dance workshop is taught by professional artists, with live piano accompaniment.
For classes and workshops that focus on solo choreography, please refer to our new syllabus Discovering Repertoire.
Who can attend?Recommend for ages 18+, with at least one years' ballet experience.
Timings:11.30 - 2.00pm
Date: Saturday 20 July 2019
Closing date: 1 July  2019
Apply:
Please ensure you check the ticket details carefully. If the ticket you wish to book appears sold out, please apply online for the Waiting List Ticket. The Student Activities Team will contact you should a suitable place become available.
Please read our Terms & Conditions (sibling discounts available).
The RAD uses Eventbrite for ticketing and registration for events (including workshops, masterclasses, CPD, and a range of free activities). We only store your personal information in order to register and facilitate your attendance and to request feedback. We will not use your information to contact you unless you have opted to receive marketing materials, or have signed up for our e-newsletter. Please read Eventbrite's Privacy Policy. For further details on how your information is processed, please see the Student Activities Privacy Notice.
Please note, in the event of injury or medical emergency during the activity a qualified First Aider from Royal Academy of Dance will provide necessary treatment and assistance to the participant. Please see our Terms & Conditions for further information.