Roof East, level 8, Stratford Multi Storey Car park, E15 1XE London, UK, London, United Kingdom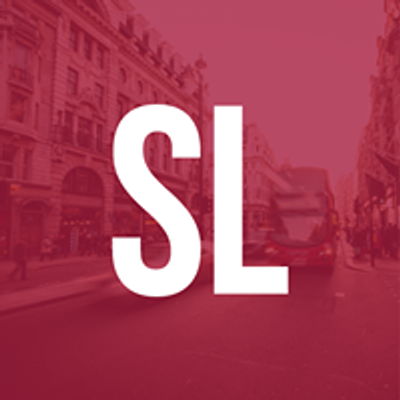 Secret London
Spread the word
Roof East is reopening its outdoor games and social rooftop space! At 30,000 square feet, Roof East is London's largest outdoor adult playground. Grab some friends and enjoy a round of Birdies Crazy Golf, one of their most popular games. What's more, your Fever ticket includes a Bombay Sapphire cocktail, helping you really take the weight of the world off your shoulders. Welcome back the good times in a fun and safe way! ?⛳
Tickets available here ? bit.ly/RoofEastGolf
? Date: book your preferred date and time online
? Opening hours: open Tuesdays–Sundays from 4th July until the end of September 2020
Eating and drinking: 12pm–9pm
Games: 2pm–8pm
? Fever benefit: Bombay Sapphire or Jack Daniels cocktail included in your ticket
? Bookings can be made for groups of up to 4 people
❓ Please note: onsite sanitation will be paramount. Staff will be required to wash their hands every 20 minutes, all games' equipment will be wiped down thoroughly after use and baskets will be provided on each table for customers to deposit their cups, ensuring a contactless experience. Staff will also be provided with face masks, visors and gloves for full protection, and hand sanitiser will be provided at stations across the roof
? Next steps: your ticket comes with a code that you will use to book your time slot online - further instructions in your confirmation email
Book your tickets here ? bit.ly/RoofEastGolf
Any questions? Contact us here:
?
hello | feverup ! com
iCause.com promotes public events for free and helps event organizers connect with nonprofits to attract more participants like you.
Additionally, the iCause Global Foundation enables good people to fund great causes around the world. Together, our impacts are limitless!