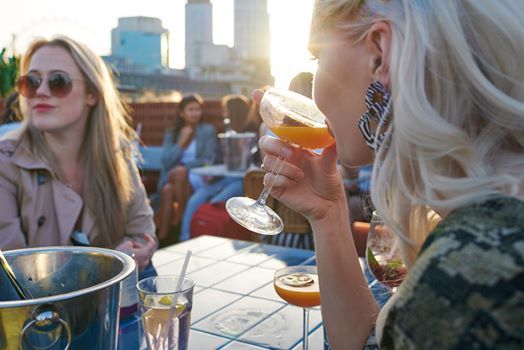 Bar Elba, Rooftop, Mercury House, 109-117 Waterloo Road, SE1 8UL London, UK, London, United Kingdom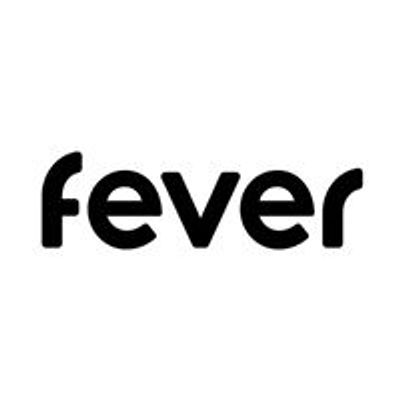 Fever
Spread the word
The Elba Fest Brunch is making up for all those missed and cancelled festivals of 2020! Every Saturday and Sunday you can enjoy a BBQ brunch with bottomless bubbles & beer, Catchphrase Bingo and some of London's top DJs. The Party Island Rooftop will have 3 ambient areas as well as glitter stations, giveaway accessories, selfie spots and much more. Social distancing and an amazing party? Yes, Bar Elba's rooftop makes it possible!
Book your tickets now ? bit.ly/RooftopFestivalBrunch
Menu
Chrome griddled burger served with ketchup, mustard, cabbage slaw and pickles in a toasted brioche bun. Served with well-seasoned fries
Chrome griddled plant-based vegan burger made from pea protein, served with ketchup, lettuce, onion in a brioche vegan-style toasted bun. Served with well-seasoned fries
Highlights
? "Selfie Spots" instant photo booth with hanging photo frames to pose & take photos
? Stalls including the Gypsy Shrine (Glitter Face/Body Decoration & Face Paints)
? "Take One" boxes with branded Sunnies, fans & bandanas
? Festival Bingo with funny captions & phrases instead of numbers
? DJ playing background vibes
? 3 areas of music: Chill Out Zone, Rave in the Cave, and Acoustic Lounge
Book your tickets now ? bit.ly/RooftopFestivalBrunch
Bar Elba is following the 2-metre social distancing rule until further notice. The venue will have hand sanitizers available for all guests, and the tables will be wiped down and sanitized after every seating.
Any questions? Contact us here:
?
hello | feverup ! com
iCause.com promotes public events for free and helps event organizers connect with nonprofits to attract more participants like you.
Additionally, the iCause Global Foundation enables good people to fund great causes around the world. Together, our impacts are limitless!