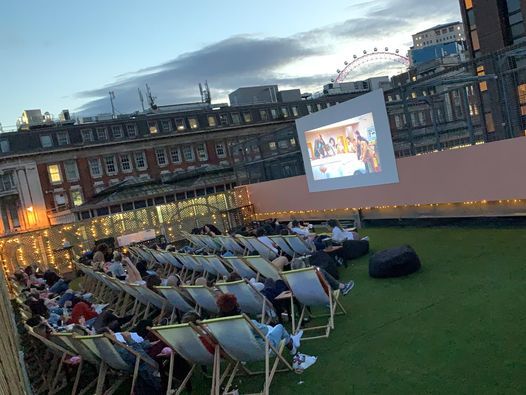 Bar Elba, Rooftop, Mercury House, 109-117 Waterloo Road, SE1 8UL London, UK, London, United Kingdom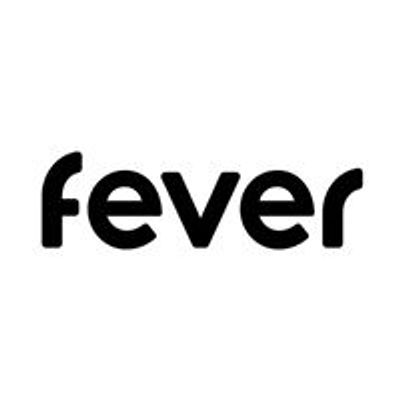 Fever
Spread the word
There's no better way to enjoy a good film than with Elba's Rooftop Movie Night! Whether you're planning the perfect date night or looking for something fun to do with your friends, Bar Elba has got you covered. Watch your favourite retro movie projected on a huge outdoor screen with surround sound, and enjoy a delicious movie snack served to you directly by the hosts. You can even enjoy the film with a cocktail if you so choose! ?
Book tickets here ? bit.ly/RooftopMovies
Film Schedule
?SEPTEMBER?
Tue 1st: Mean Girls
Wed 2nd: The Goonies
Sun 6th: Moonlight
Mon 7th: Mamma Mia
Tue 8th: Clueless
Wed 9th: Bad boys
Sun 13th: Notting Hill
Mon 14th: Knives Out
Tue 15th Hairspray
Wed 16th: Cool Runnings
Sun 20th: 4 Weddings and Funeral
Mon 21st: Mad Max (1979 version)
Tue 22nd Strictly Ballroom
Wed 23rd Blade Running (1982 version)
Sun 27th: Rocky Horror Picture Show
Mon 28th: Grease
Tue 29th: Romeo + Juliet
Wed 30th: John Wick
Please see our new event for Halloween themed October films!
https://facebook.com/events/594678571438759
/
? Age requirement: 18+ with valid ID
? Movie snacks available: popcorn, hotdogs & nachos
❓ Please note Bar Elba is following the 2-metre social distancing rule until further notice. The venue will have hand sanitizers available for all guests, and the tables will be wiped down and sanitized after every seating.
Book tickets here ? bit.ly/RooftopMovies
Any questions?
Send us an email at ?
hello | feverup ! com
iCause.com promotes public events for free and helps event organizers connect with nonprofits to attract more participants like you.
Additionally, the iCause Global Foundation enables good people to fund great causes around the world. Together, our impacts are limitless!