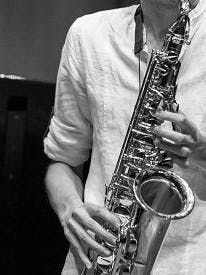 The Royal Over-Seas League, 6 Park Place, London, United Kingdom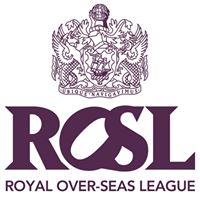 Royal Over-Seas League
Spread the word
67th ANNUAL MUSIC COMPETITION 2019
Join us to see the future stars of Classical Music.
The competition has four solo awards for Keyboard, Strings, Wind/Brass/Percussion and Singers, the winners of which compete for the Competition Gold Medal and First Prize. The solo awards are open to UK and Commonwealth citizens, including former Commonwealth countries, for instrumentalists and singers up to and including the age of 30 as at 30 May 2019
The competition offers more than £75,000 in awards with a £15,000 first prize for solo performers and two chamber ensemble awards of £10,000. The winners of the Wind & Brass, Singers, Strings, and Keyboard solo sections and the collaborative piano prize receive £5,000 each.
Book your place to see the 2019 winner first!
Tickets include a glass of wine.