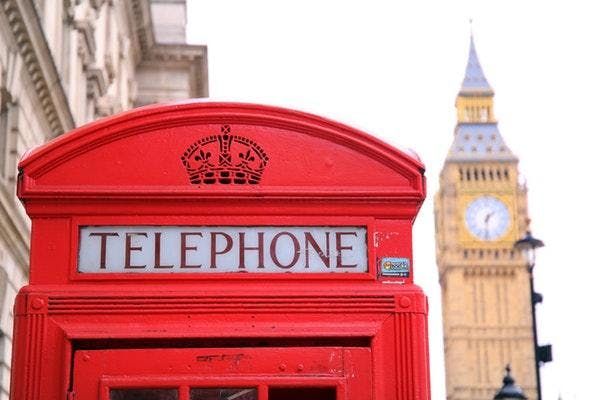 Dr Cross Room, Rawthmells, London, United Kingdom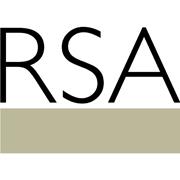 RSA
Spread the word
Meet Fellows, spark inspiring discussions and share new ideas at the RSA London Meetup.  
RSA Meetups encourage conversation and new connections in an informal setting, plus a chance to find out about ways to engage from RSA staff.   
Please register to attend by following the "Book Now" link above. 
This event is free to attend and open to Fellows, friends, and colleagues interested in supporting the work of the RSA. You are welcome to drop in for part of the evening or stay for the duration. 
If you have any access requirements or require any reasonable adjustments, please let the team know: 
networks | rsa ! org ! uk
. Please also let us know if you have any dietary requirements or severe allergies.
Location: Dr Cross Room, Rawthmells, RSA House, London, WC2N 6EZ 
By registering for this event you consent to receiving communications about this event, both before and after, and you agree to the sharing of your name, organisation & title with the Fellow(s) and/or partner organisation(s) hosting this event. Attendees also agree to the sharing of your name and organisation with other delegates at the event so that they might contact you through MyRSA. If you do not wish this information to be shared, please let us know by emailing: 
networks | rsa ! org ! uk
.
The information you provide when registering for an event will be retained by the RSA and will be used to record attendance at the event. To understand more about how the RSA uses your data, please see our Privacy Policy.