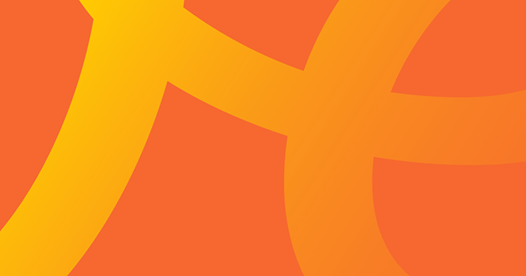 Pure Sports Medicine Raynes ParkBushey Road, SW20 8DE London, United Kingdom, London, United Kingdom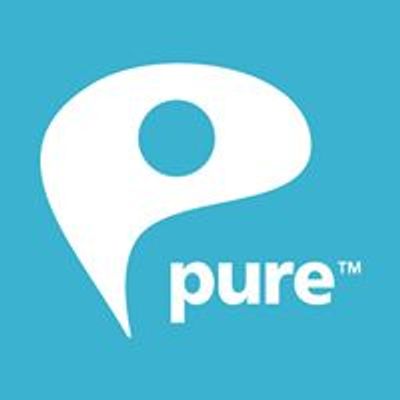 Pure Sports Medicine
Spread the word
This event will address various different aspects of running using a multidisciplinary team approach including Physiotherapy, Pilates and Soft Tissue Therapy.
We will be on hand to answer any questions you have related to your sport and our team of experts will guide you through this practical based evening to get you prepared for the upcoming running season.
Whether you enjoy park runs or are doing a marathon, this is the perfect workshop to hit the ground running in 2019. This workshop is suitable for runners of all levels.
The session will include:
The importance of footwear selection
How clothing can help with recovery
Learning how to implement strength training and the benefits – improved performance and injury prevention
The benefits of massage for runners training for the marathon
Kymira will discuss
What is infra-red technologyHow can IR help my recovery
About their clothing and use in running
You will have a chance to test certain kit on our treadmills
ON Running will discuss,
Running shoe selection
Different types of running shoe
The unique benefits of ON Running shoes