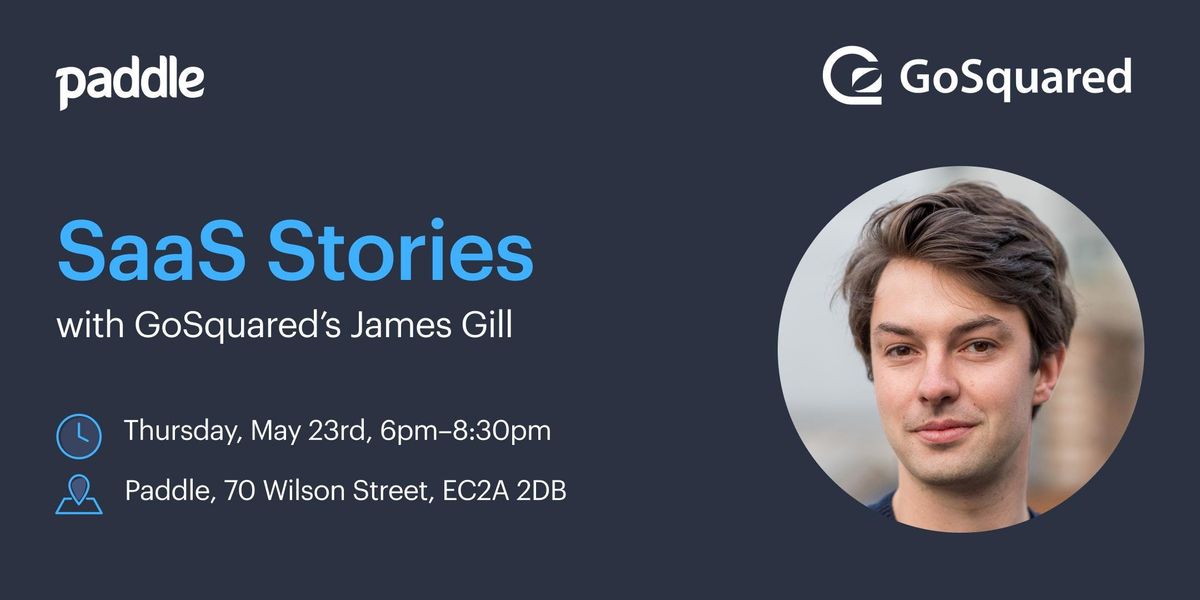 Paddle HQ, WeWork 2nd floor, 70 Wilson Street, London, London, United Kingdom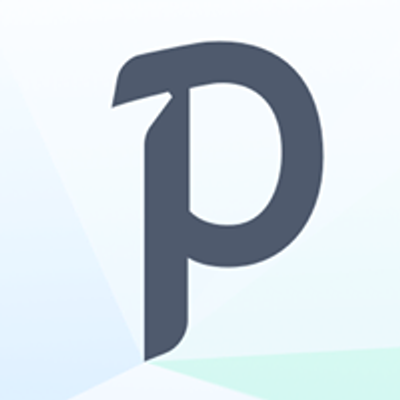 Paddle
Spread the word
We're excited to welcome the CEO of GoSquared to May's edition of SaaS Stories. In addition to running the popular analytics platform GoSquared for 13 years, he's also a big supporter of the London SaaS community having run SaaS meetups in the past.
If you're involved in a SaaS business or startup come along to get inspired, exchange ideas and collaborate with other SaaS professionals.
Refreshments and food will be available and we'll enjoy some drinks afterward to continue the conversations.
About James:
James co-founded GoSquared with two friends from school over ten years ago. The platform is used to drive growth at over 1,000 successful businesses around the world. Working with the likes of Dell, J.P. Morgan, Secret Escapes, and countless other fast-growing businesses, James and his team are building intelligent customer engagement software for marketing and sales teams to grow faster.
Follow James: @jamesjgill
This talk will be moderated by Christian:
Christian Owens is the founder and CEO of Paddle. Prior to Paddle, Christian created his first software business from his bedroom at the age of 14. Having grown the business to over $1m in revenue he decided to quit school at 16 to focus on building startups, and founded Paddle when he turned 18.