House of Vans London, Arches, 228-232 Station Approach Rd, SE1 8SW Lambeth, United Kingdom, London, United Kingdom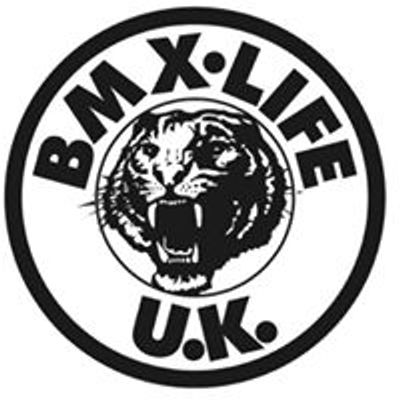 BMX Life
Spread the word
Santa Cruise 6 - In aid of E.C.H.O Charity
Date 14/12/19
Meet at Leake Street (AKA The Graffiti Tunnel) 10.30 leaving at 11 am
Dress Code Santa Outfit-Elf-Snowman-Christmas Tree-Reindeer
11am Leave Leake Street & Finish at The House Of Vans at roughly 4pm until 8ish
After the huge success of Santa Cruise 1,2 ,3 ,4 & 5 we are all set to do it again. Save the date and join us to raise money for Echo cruising round London City.
The numbers for this event have increased every year due to its massive populartiy. We saw 200 riders on year 1, 300 on year 2, 400 on Year 3, 500 Year 4 and nearly 700 on the last one.
We are expecting even more this year!!!!!
Santa Cruise is a Charity Event with the main purpose of collecting as much for E.C.H.O as possible.
So far Bmx Life have raised over £80,000 (
http://www.virginmoneygiving.com/team/BMXlife
)for Evelina Children's Heart Organisation (
http://www.echo-evelina.org.uk
/ ) through its members generosity. Most of this has been raised by holding raffles with prizes that have been donated by BMX Life members and companies that they work for. Family and employees have also sponsored people. If anyone has anything they would like to donate for a prize, no matter how big or small (doesn't have to be BMX related either ) for this years raffle or would like a sponsorship form please contact Stephane Wright or Kevin Westbrook
More details to follow. We are all looking forwards to another epic day cycling around London city so get inviting anyone and everyone & join us for Santa Cruise 6.
Please share, invite your friends, tag them, add them to the page anyone who has been on this will tell you what an amazing and unique experience this is.
A Huge thanks and Massive Respect from all on the BMX life Admin Team