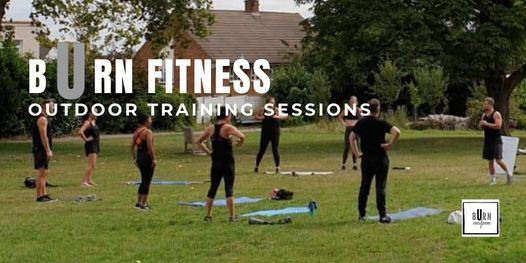 Tivoli Park, London, UK, London, United Kingdom
Facebook
Spread the word
Fun outdoor fitness classes in Tivoli Park, West Norwood. All abilities welcome.
High energy outdoor fitness classes with a mixture of cardio, HIIT, and bodyweight training.
Join our ever expanding community of 'U Burners' and start the weekend in the right way!
-Located in Tivoli Park, West Norwood, by the the Knights Hill Road Entrance
-Classes start at 10 am and last for 45 minutes
-Please bring a smile, a bottle of water, and a small towel. An exercise mat is optional
Trainer, Rob Sambidge, will be make the session fun and enjoyable. He will progress and regress any exercises to ensure all abilities have a great workout.
Register today to avoid missing out...
Note: Classes are run inline with social distancing measures
iCause.com promotes public events for free and helps event organizers connect with nonprofits to attract more participants like you.
Additionally, the iCause Global Foundation enables good people to fund great causes around the world. Together, our impacts are limitless!