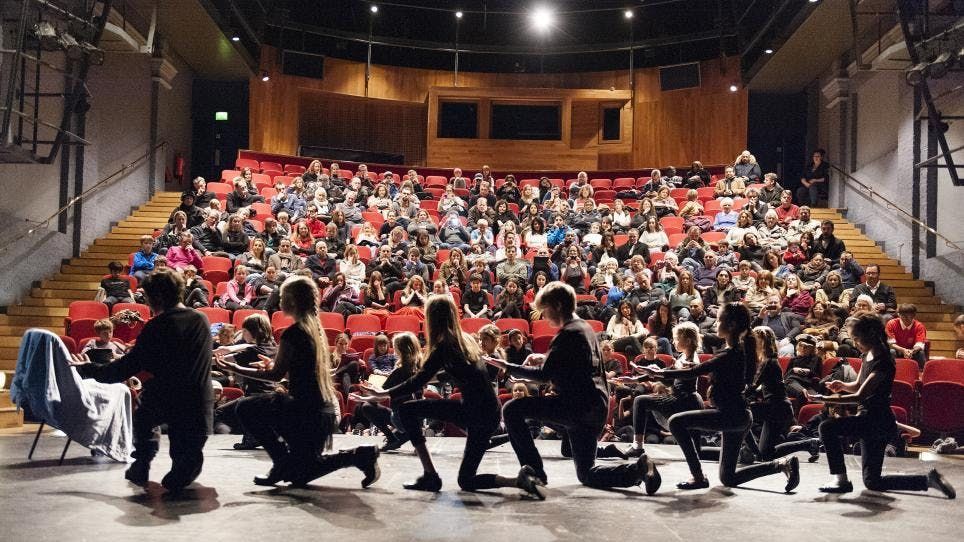 Royal Central School of Speech and Drama, 64 Eton Avenue, London, United Kingdom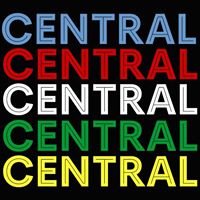 Royal Central School of Speech & Drama
Spread the word
Course Overview
The Saturday Youth Theatre has been running successfully for many years, providing drama classes that are challenging, educational and enjoyable. You do not need any previous experience to take part in the Saturday Youth Theatre, just enthusiasm and commitment.
A range of drama techniques and theatrical forms are explored including improvisation, voice, movement, devising and working with text. The students explore a termly theme culminating in a sharing of their work to carers, family and friends. 
The aims of the classes are to:
develop cultural literacy
establish an interest in the performing arts
develop confidence, teamwork and cooperation
promote an enjoyment of drama and theatre
develop skills in movement and voice and the ability to interpret text.
In order to achieve these aims, students are expected to meet the following conditions:
maintain regular attendance and good punctuality
learn any work set by tutors
attend in the final week when the group will share their work.
Please note:
If you are booking more than one child, you'll need to do this on seperate bookings (please see below for information on our Sibling Discount scheme)
Classes take place at Central's main campus in Swiss Cottage, London.
Classes are divided according to birthdate (not necessarily school year)
students are placed in groups and these are non-negotiable
students cannot be guaranteed a place in a group with a friend
Dates and Times
Spring Term 2020
Saturday 18th January 2020 – Saturday 21st March 2020
Half term break on Saturday 15th February
11am – 1pm weekly. Classes on 7th Mar, 14th Mar, 21st Mar run from 10am until 1pm. 
Concessions and Sibling Discounts
If your child has a registered disability please email
short ! courses | cssd ! ac ! uk
with formal evidence of this before booking and we'll send you a code that can be used to get a £65 discount bringing the course fees down to £210.
If you (the parent/carer) are claiming UK benefits for either unemployment or disability you are also entitled to the concessionary rate of £210. As above, please email evidence to
short ! courses | cssd ! ac ! uk
 before booking and we'll send you a discount code to use whilst booking. 
Sibling discount If you have more than one child attending the Saturday Youth Theatre, you are entitled to a 10% discount on the 2nd child (and any additional children after that). Please email
short ! courses | cssd ! ac ! uk
to ask for your unique Sibling Discount code before booking and we'll send you a code to input as part of the booking process. 
General
Please ensure you have read Central's Saturday Youth Theatre Applications and Terms and Conditions before booking.
If you have any queries, please see our Frequently Asked Questions page in the first instance. If you can't find the information you need there, please email
short ! courses | cssd ! ac ! uk
or call +44 (0) 20 7559 3960.  
At Central the wellbeing and safety of our students is our upmost priority. All our youth theatre staff are subject to an enhanced DBS check and receive safeguarding training and advice. Please see Central's Safeguarding Policy for more details.