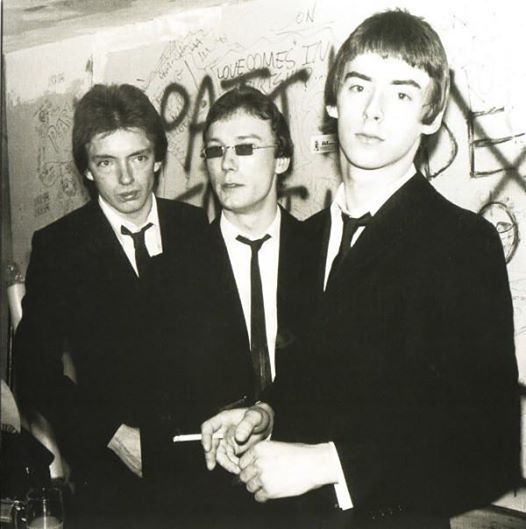 The Golden Flame Party Boat, Temple Pier, WC2R 2 London, United Kingdom, London, United Kingdom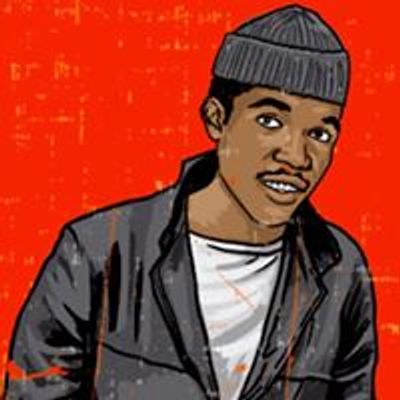 The London International Ska Festival
Spread the word
PLEASE NOTE NEW SAILING TIMES
30 MINUTES EARLIER THEN PREVIOUSLY ADVERTISIED.
Sails 6.30-10.30pm. Board 6.15pm
Come sail the Thames to the sounds of The Jam, the Style Council, Paul Weller and all his influences.
Take in London's historic sights from the cities oldest vantage point, whilst celebrating one of Englands greatest artists.
Saturday 31st August 2019
Sailing to and from Temple Pier, Victoria Embbankment, London. Opposite Temple tube station.
6.30pm-19.30pm. Boards 6.15pm sharp.
If you miss the boat no refunds can be given.
Please make sure you can attend before purchasing your tickets. No refunds can be given on these cruises.