Lord's Cricket Ground, St John's Wood Rd, St John's Wood, London NW8 8QN, UK, London, United Kingdom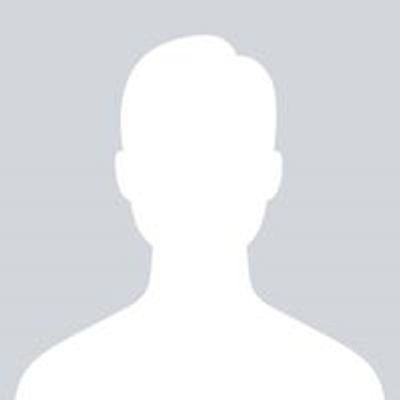 Digipeak Greenwall
Spread the word
The Saving Kids teeth campaign began in 2016, in response to the worrying statistics that almost 43,000 children in the UK had undergone a general anaesthetic to remove decayed primary teeth. The aim of the conferences in previous years has been to raise awareness in both medicine and dentistry of the long-term implications to children having teeth extracted due to decay. This year the conference focuses on children's oral health and aesthetics to promote good oral health and confidence as they grow.
Dental Wellness Trust and The British Dental Bleaching Society are proud to introduce Keynote speaker, Dr Kevin Donly, President of the Academy of Paediatric Dentistry. Kevin will be talking about his extensive research in safely bleaching under 18's and Paediatric Dentistry. We are delighted to welcome back Dr Katherine Harley, Consultant in Paediatric Dentistry, who will talk about enamel defects and Restorative Techniques. Dr Siobhan Barry, Consultant in Paediatric Dentistry, will focus her speech on the current concepts of restoring under 18's teeth. Finally, Dr Linda Greenwall, Specialist in Restorative Dentistry, will highlight minimal invasive techniques for treating and managing under 18's during her speech.
Location:
Lords Cricket Ground St John's Wood Road St John's Wood London NW8 8QN
Further information:
All of the latest information on the conference is available on EventBrite, for group purchases or any other conference related questions please contact Rachel Richardson at rachel | dentalwellnesstrust ! org
Come join us for a highly informative and educational day!