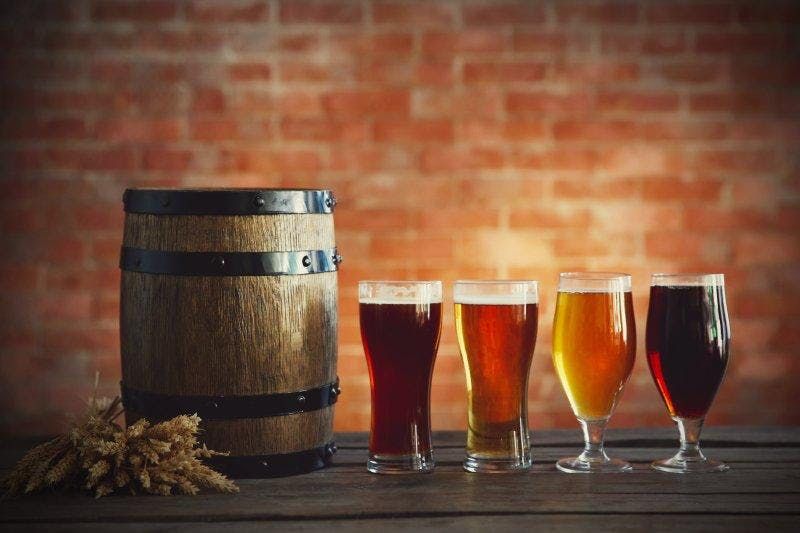 Shoreditch Grind, 213 Old Street, London, United Kingdom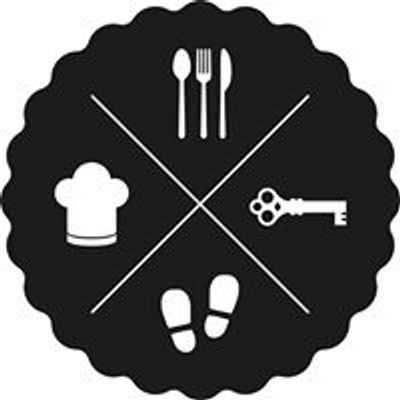 Secret Food Tours
Spread the word
Embark on a liquid journey with us at the edge of the City of London and Shoreditch neighborhoods to discover the coolest places to sample the best craft beer
Meet & Greet your guide and fellow beer soldiers in the heart of Hipster land, Shoreditch.
Enjoy a selection of craft beers at the first stop and discover how this venue has embraced the movement.
Learn the correct way to 'taste' beer and discover why the flavours are often just as, if not more complex then wine.
Journey on to a Micro brewery creating the freshest brew in town.
Meet the staff and sample another selection of their finest.
Learn about the micro brewing process and this venues unique approach to sustainability
None of our tours are complete without a secret, so enjoy a cheeky drink in our fabulous secret venue!
Navigate between the historic city of London and vibrant Shoreditch with a peppering of history to the final venue.
Relax and enjoy the great atmosphere and intriguing interior of our final venue, a traditional historic pub hidden away in the back streets.
Indulge in a grand total of 7 different tasty beers throughout the tour.
Please note: The London Craft Beer Tour will start at exactly 2:15 PM. The itinerary is subject to change, based on the locations availability and weather.