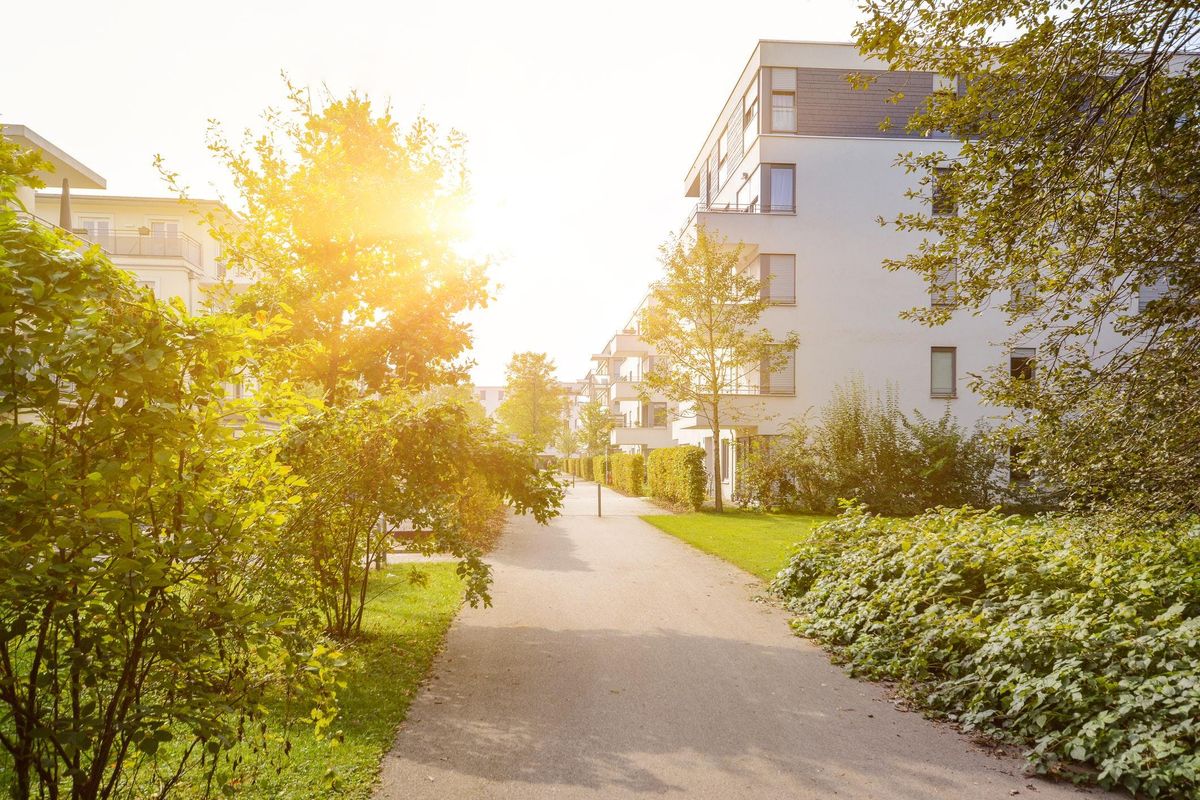 Central London TBC, London, United Kingdom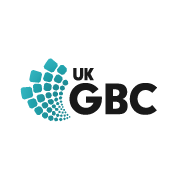 UK Green Building Council
Spread the word
Overview 
The UKGBC vision is for a built environment that enables people and planet to thrive, which includes: 
Adapting to climate change
Embracing and restoring nature and promoting biodiversity 
The purpose of this workshop is to identify what the ambitions should be for the UK built environment sector regarding climate resilience and ecosystem services and what UKGBC can do to best enable the meeting of these ambitions. 
We are looking at the time span up to 2100, with the aim of setting SMART objectives for 2030 and 2050. UKGBC will use these ambitions as advocacy positions to policy makers and businesses and to shape future UKGBC activities.  
Who should attend?  
We are looking for a range of professionals from across the built environment (BE) sector with expertise in climate resilience and/or ecosystem services, including biodiversity and green infrastructure.  
We want you to help us answer questions such as: 
What should the BE do to ensure resilience to climate change? 
What should the BE do to ensure an appropriate level of ecosystem services within a changing climate? And what is an "appropriate level" of ecosystem services?  
What is the rationale for these ambitions? 
What objectives should the BE sector have for 2100, 2050 and 2030? 
Why attend? 
Help shape ambitions for the built environment sector which will chart a course towards climate resilient assets and enduring ecosystem services.  
We wish to ensure a spread of stakeholder types so if you would like to attend please register your interest and provide a very brief description of your work on the topics of climate resilience and/or ecosystem services.  
This workshop is part of our continued work on climate resilience and nature and biodiversity.