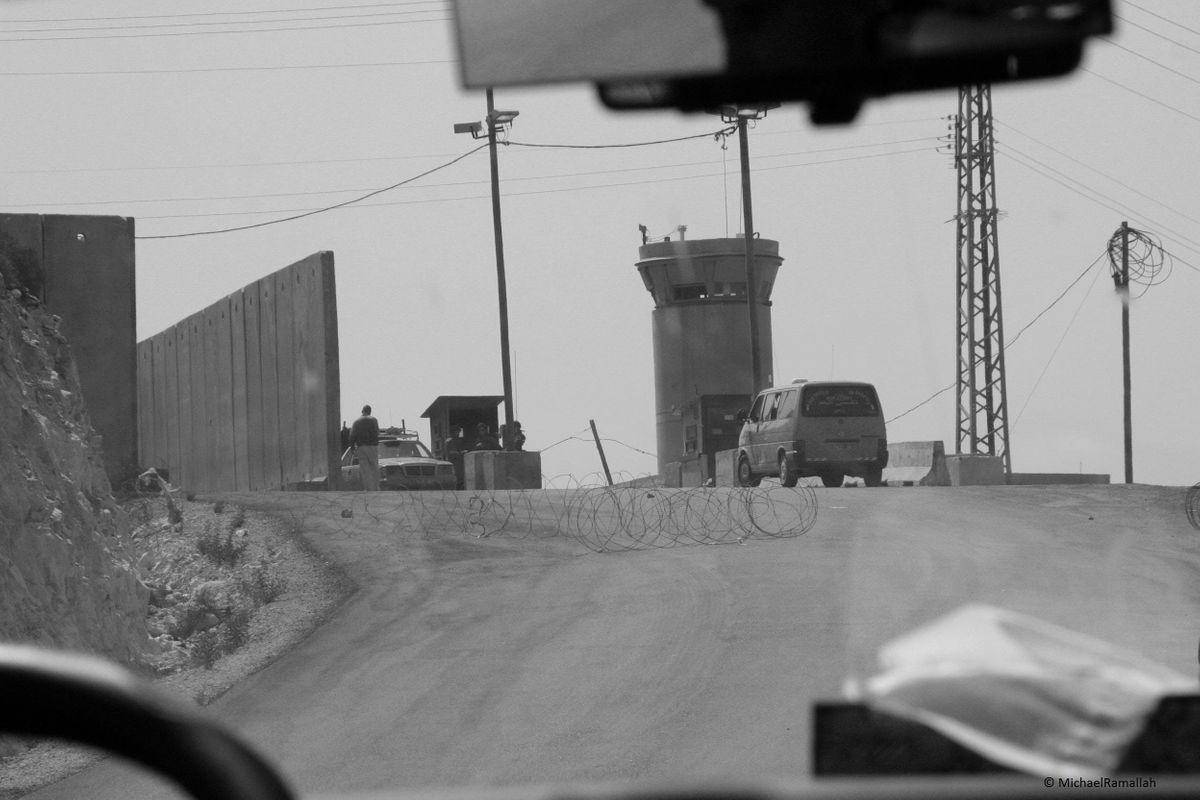 250a Kennington Lane, Vauxhall, London, United Kingdom
Eventbrite
Spread the word
Given the insecure and often rapidly changing environments in which aid agencies work, safety and security management is not an optional extra.
This five-day intensive course will enable participants to identify the key requirements for managing security in complex emergencies and conflict zones by practicing essential techniques in risk management, security assessment and crisis response.The course draws on field case studies, the current humanitarian environment and the security management practices used by humanitarian bodies internationally.
The content of the course is aligned to the National Occupational Standards (UK) in Security Management as well as the InterAction Minimum Operating Security Standards and builds on the ECHO Security Training Modules.
What does the course cover?
Environmental scanning
Threat, vulnerability and risk assessment
Application of risk standards and models
Incident response, analysis, reporting and information management
Security strategies, policy and planning
Skills and resources required to implement a security plan
Crisis management
Operational continuity
Team management through security programming
Psycho-social support
By the end of the course you will be able to:
Demonstrate a comprehensive understanding of key security management skills and their use in relation to setting and achieving programme goals when managing humanitarian emergencies
Work effectively in reviewing and enhancing security management practice and procedures in the field
Evaluate on personal performance and that of others in relation to security in emergencies
Communicate effectively to different audiences in the field humanitarian of practice using appropriate media
The credit-rated assessment:
Security Management for Humanitarians can be a competency based, assessed course worth 10 Masters level credits that can be transferred to the Masters in Development and Emergency Practice (DEP) from Oxford Brookes University or other similar postgraduate qualifications.
Please note there is an additional fee to take the course as credit-rated.
Course structure:
Registration is from 8.45 am in the first day.  Training each day will run from 9 am and conclude at 5.45 pm.
From the second day, each training day begins with a review of the topics covered the previous day to ensure that the concepts, tools, and frameworks are fully understood. Each day ends with a period of reflection, evaluation, and questions.
Participants will be actively encouraged to participate in classroom discussions and group work. The trainer will draw on both theoretical and practical knowledge in order to make the experience and learning applicable to the realities of the humanitarian sector.
RedR UK is committed to making our courses accessible to any organisation, regardless of size. We offer course scholarships for eligible participants who meet specific criteria. For more information on RedR Scholarships and how to apply, please click here.
Any questions? Check out our FAQs here and our T&Cs here.
If you have any questions about this course or require further information, please contact
training | redr ! org ! uk
.
In case of any complaints, please email
complaints | redr ! org ! uk
RedR UK is committed to making sure everyone's needs are met, including people of different genders, ages and disabilities. If you have any specific access requirements or learning needs RedR are committed to try and make reasonable adjustments to support your needs, please email
training | redr ! org ! uk
or phone 0207 840 6000 at any stage of the booking process to talk directly to RedR about your needs.