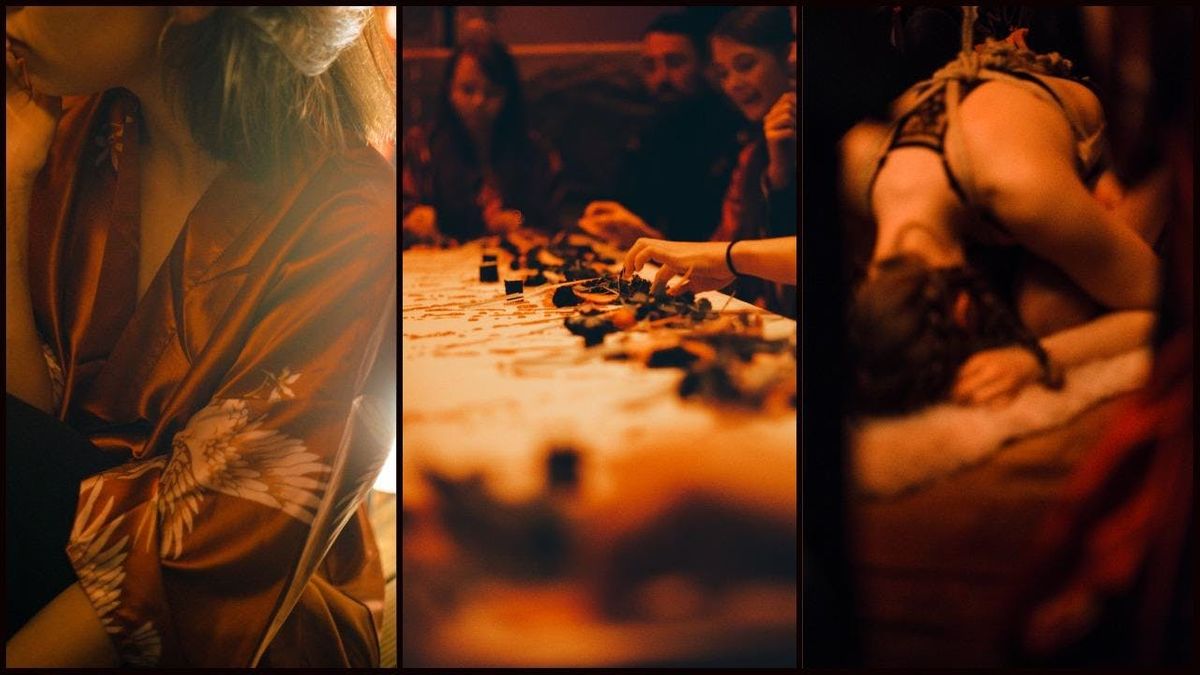 Shoreditch Townhouse, London, United Kingdom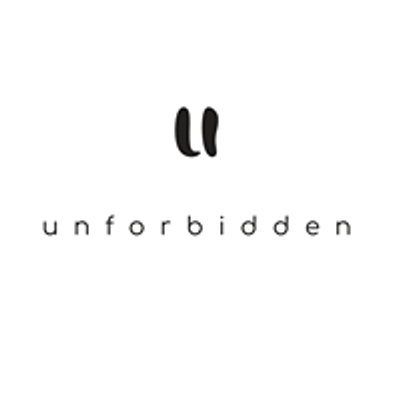 unforbidden
Spread the word
Leave behind the everyday London life and jet set off to Tokyo, where you will explore your unique desires and purpose for living a fulfilled sensual and spiritual life.
Step into the world of Japanese sensuality and check-in to the Tokio hotel. You will be taken on a journey of immersive performance, interactive narratives and multi-sensory experience.
Make real connections, deepen existing relationships, find your truest sensual self through theatrical fantasy, and explore intimacy and personal boundaries around sensuality, sexuality and spirituality.
The evening will centre around a high quality three-course meal provided by our Michelin-star trained chef and nutritionist, with immersive experience weaved in throughout. After the meal and main performances, guests will be encouraged to explore the hotel, continue conversations and sensual connections, and enjoy the rooftop hot tub.
Welcome potions (alcoholic and non-alcoholic) will be provided on arrival and the hotel bar will be open until midnight. Guests will be asked to check-out and return all items given to them on arrival. The latest time for check-out is 2am. 
WHO IS THIS EVENT SUITABLE FOR? 
Our sensual supper clubs are a mix of singles and couples, of all genders and sexualities. You might be a couple, polyamorous, separated, on your first date, single, coming along with a friend— it doesn't matter. As long as you are open-minded, curious to explore a world that embraces sexuality, and open to connect and be vulnerable, you would be suitable for our events. Our guests are typically between the ages of 23 - 45. We want to inspire love, openness and playfulness, and as such we do not tolerate any disruptive or overtly drunk behaviour.
PRACTICALITIES
You will receive a check-in confirmation email from the Tokio Hotel a few days before your event. This will include the exact location of the venue as well as your allocated arrival time slot. There will be two slots: 8.00pm and 8.15pm. Please stick to your time slot so that you do not miss the experience or disrupt the start for others. There will also be a free cloak room.
The location is a 4-storey luxury townhouse in Shoreditch (E1, London) with beautiful rooftop views and a hot tub. Please note there is currently no wheelchair accessibility to our events. 
If the event is sold out, please email
info | unforbidden ! org
to be put on the waiting list. 
HOW MANY PEOPLE?
We have capped our tickets to an intimate number of guests, to ensure a higher and more personalised level of interaction throughout the evening. ARE THEY GENDER-BALANCED?
Yes, we always ensure roughly equal numbers of males and females.
I HAVE A SPECIAL DIET. CAN YOU ARRANGE SPECIAL MEALS?
Yes, we can. When you purchase a ticket, we will prompt you to fill in your dietary requirements. This information will be given to our in-house catering team. For those with serious food allergies, please see our Terms and Conditions and be aware that while we do our best, we cannot guarantee any menu is 100% free of allergens.DRESS CODE
All black comfortable clothing and comfortable shoes. Please note there will be cushion seating during some parts of the evening, so tight skirts and dresses are not advisable.
REFUND AND TRANSFER POLICY
Tickets sell out fast so ensure you book early. Bookings can be made online. No tickets will be sold at the door. Bookings are non-refundable but if you can no longer attend the event, you can transfer your ticket to another guest, just let us know via email. You may also transfer to another event date provided you give us 48 hours' notice.
For more information, please see our Terms & Conditions.