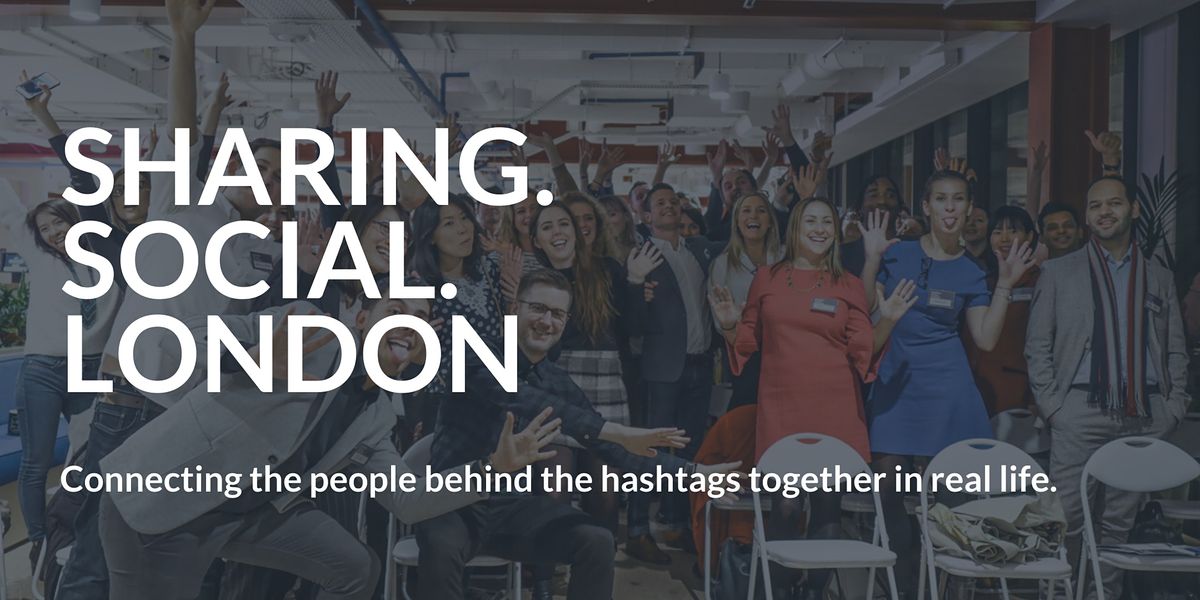 Runway East Moorgate, 10 Finsbury Square, London, United Kingdom
Eventbrite
Spread the word
Who are we?
Social media strategists, Rebecca Holloway (@beccasocial) and Iain Scott (@IainGScott), started this regular meetup in May 2018, with the intention to connect like-minded savvy (and savvy-to-be) social media professionals together in real life. Whether you're a marketer, PR professional, a freelancer with a knack for social media, or strategist like us, this event is for you.
What can you expect from this event?
At this meetup, we will have two speakers sharing their insights on our selected theme. Each talk will be around twenty minutes, and you'll have an opportunity to ask questions in a Q&A afterward.
We'll be providing brunch to all our guests, that means free tea, coffee, pastries, soft drinks, and delicious nibbles!
Our Speakers:
TBC
Agenda:
10:15 - Doors Open
10:30 - Welcome
10:45 - First speaker TBC
11:05 - Q&A
11:10 - Sharing Social
11:30 - Second speaker TBC
11:50 - Q&A
11:55 - Networking Time
12:00 - Close
Where to find us:
This event will be held at Runway East Moorgate, London. Look for us and Sharing Social signs when you arrive!
Catch us on social media:
Twitter: @ShareSocialLdnLinkedIn group: Sharing.Social.London 
You can also find us on Meetup, if that's your thing. Become a member