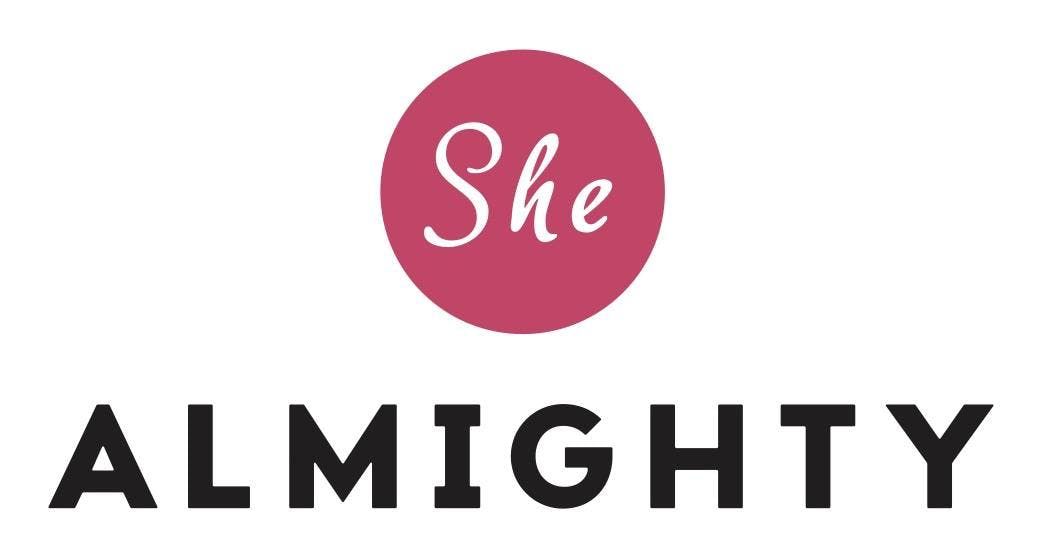 The AllBright, 11 Rathbone Place, London, United Kingdom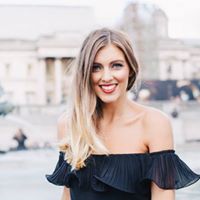 SHE ALMIGHTY
Spread the word
Do you aspire to be the best version of you? Do you have big dreams and goals? Do you want to create success on your terms? Do you want to have high impact? Do you desire to live a life you absolutely love? Do you want to be part of a tribe of empowered, aspirational and inspirational like-minded women? If so, this is for you!
She Almighty: Women's Coaching & Empowerment is a monthly meetup group for women that are committed to all of the above-mentioned things, to their personal development and progress, to making their dreams become a reality and supporting other women to do the same.
'Self-empowerment' and 'women empowering women' are at the heart of She Almighty and amazing things happen when we come together.
So join us on January 15th and come see for yourself.
We can't wait to meet you there!
Mikaela Jackson x
www.shealmighty.com
Twitter: @_shealmighty
Instagram: @_shealmighty
Facebook: @shealmighty
P.S. Got a question? No problem, get in touch with me via
info | shealmighty ! com
About AllBright
The AllBright Club provides a unique environment to connect, create and collaborate. Beautiful, carefully designed spaces for driven, inspiring women.