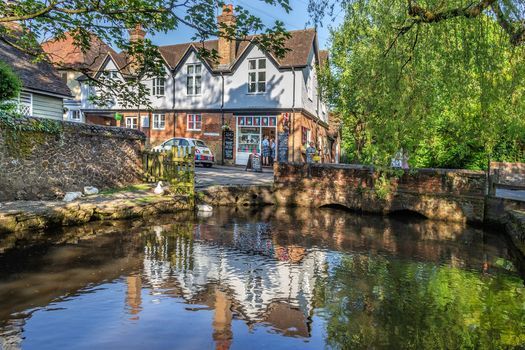 London Victoria station, SW1E 5ND Londres, Royaume-Uni, London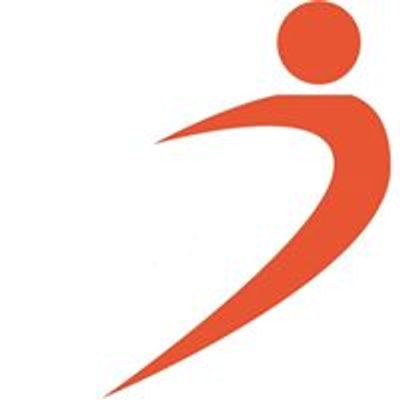 Outdooraholics
Spread the word
BUY YOUR SPACES HERE
Please, note that tickets must be purchased in advance via the link below. Only buying a ticket on the below website will get you a space on the hike!
https://www.meetup.com/Outdooraholics/events/274526554
The rich green landscapes of Surrey's famed North Downs will beckon you to return again and again.
Trip Highlights:
• Visit the village of Shere - a popular film location for stars like Cameron Diaz and Sir Sean Connery
• Hike parts of the famous North Downs Way and discover Surrey's rural beauty
• Admire the amazing views at Newlands Corner beauty spot
• Visit England's biggest vineyard where you can buy IWC award winning English wine
• Cross parts of the beautiful ancient old Albury Park and see the Saxon church
We explore the rural beauty of Surrey hiking through evergreen woodlands with breathtaking views abound and nothing but the sounds of the countryside breaking the silence. Starting our hike from Gomshall we quickly reach the most beautiful village of the county - Shere, and see for ourselves why it's a commonly chosen film setting for numerous Hollywood films having been set here. We then head south to the historic Albury Park past the ancient Saxon Parish church.
iCause.com promotes public events for free and helps event organizers connect with nonprofits to attract more participants like you.
Additionally, the iCause Global Foundation enables good people to fund great causes around the world. Together, our impacts are limitless!