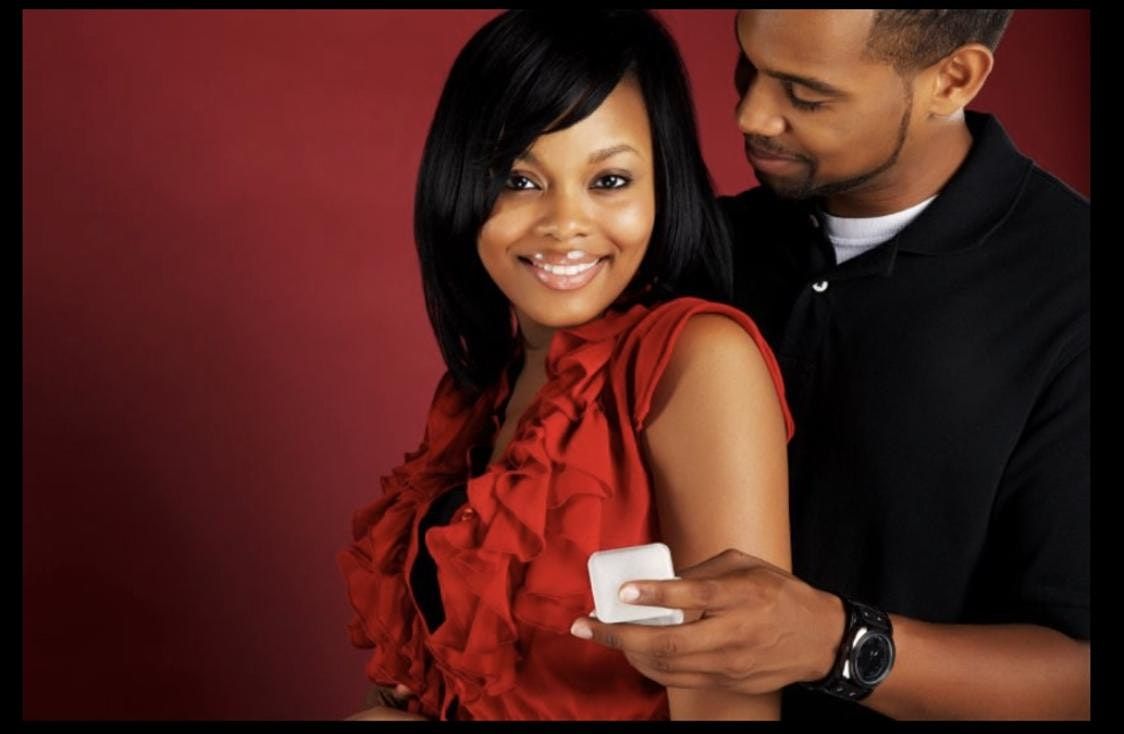 All Bar One The O2, Unit 2 Peninsula Square, London, United Kingdom
Eventbrite
Spread the word
Single Black Dating is a great way to find and connect with other Single Black Dating professionals-ups that you might otherwise never cross paths with. The advantage of attending an event is that you get to mix and mingle with lots of other single black dating meet-ups in one evening and expand your network. And if you spark with someone, you can simply exchange details and arrange to meet up again. 
The event is open to single black dating meet-ups, men and women from the age of 23 to 40
During the evening you will not only have the opportunity to meet single black professionals, you will find out more
Whether you're looking to make new connections, find love for yourself or your family members- come along and enjoy the relaxed Single black dating meetup. We hope you feel the chemistry and sparks fly in our Single Black Dating Meet-ups. 
If you're looking for something NEW,it's time to experience the magic of Single black dating meet-up! It's a Social Evening to meet the most Single Black Professionals in London. Make real connections in a short space of time. It's magic!
The purpose of the evening is to:
1) Meet the most Single black dating professionals in your city (we all know how hard that is!)
2) Make deep, meaningful connections with the right people
3) Learn and be inspired by a fresh perspective in dating
4) Get a little push in the right direction from SBD if you need
It's a great opportunity to meet the most Single Black Dating professionals and the SBD team! Everyone who attends will leave with almost immediate, positive impact on their dating lives. All you have to do, is turn up!
iCause.com promotes public events for free and helps event organizers connect with nonprofits to attract more participants like you.
Additionally, the iCause Global Foundation enables good people to fund great causes around the world. Together, our impacts are limitless!