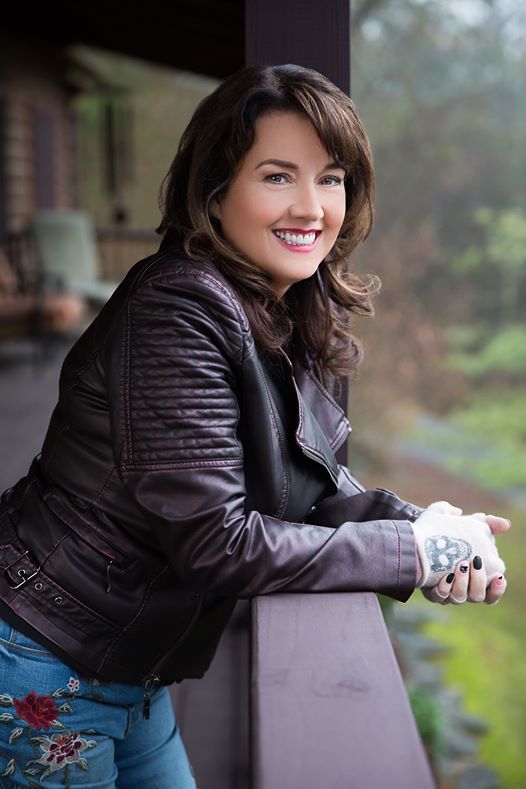 Olympia leval 2 Hammersmith Road, Kensington, London W14 8UX, London, United Kingdom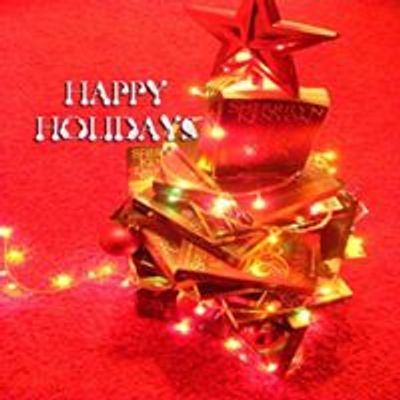 Sherrilyn Kenyon
Spread the word
21 September, 2019
Meet 150+ International Best Selling authors from around the world
Join us for this international event. All authors will be in the venue ready to meet you on 21 September. Spend your day going to each author table to meet, get books signed, and even take pictures with them . Make new book friends from around the world while meeting your favorite or new to you authors.
20 September Registration 5:30pm - 8:30pm location to be determined
21 September RARE19 Signing Early Entry 10:00am - 5:00pm
21 September RARE19 Signing General Admission 12:00pm - 5:00pm
**Informal meet ups will be set up for Thursday and Friday**
We can't wait to see you there!
Where is the event at?
RARE19 London
The Main event is at the Olympia leval 2 Hammersmith Road, Kensington, London W14 8UX