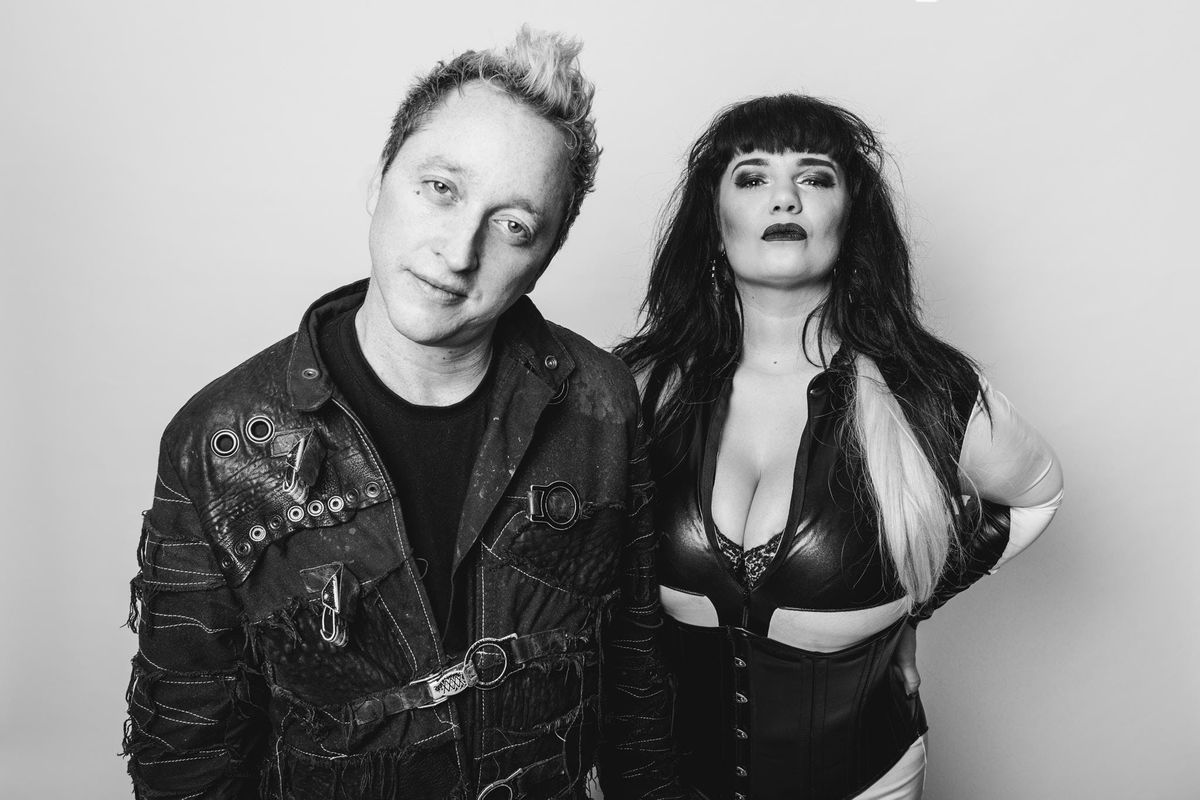 Balabam, 58-60 High Road, London, United Kingdom
Eventbrite
Spread the word
Balabam welcomes you to a night full of Syths and heavy beats !Two bands and a great DJ that will make you bounce around breakbeat, dubstep, drum & bass, dub, techno and electro fused with balkan, folk, and 'gypsy' flavours… 
This time around we are thrilled to welcome the festival superstars that are Slamboree Soundsystem! 
SLAMBOREE SOUNDSYSTEM
Slamboree has manifested itself in many different guises over the years to form an anarchic pack of revolutionary performers and musicians that have poured their hearts, energy and pure insanity into a unique and extravagant stage experience. The idea hatched in the deepest darkest crevices of multi-award winning musician Mike Freear's mind who later joined forces with vocal powerhouse and linguistic snake charmer Kathika Rabbit.Together they have performed across the world adventuring across Australia, Panama, Vietnam, with occasional secret missions to Wales and to many clubs and countless festivals throughout the UK. Expect a circus rave like nothing else you've heard before!
  Slamboree won 'Best Live Act' at the Breakspoll International Breakbeat awards, Deekline's remix of their track 'Cheeky Peepers' won 'Best Remix', Freear won 'Best Free Track' and was nominated for "Best Breakthrough DJBringing their storm to stages across the world - this is unlike anything you will have seen.
PARTY FOODCovering the stage with as many analog instrumes as two people can carry and a billion cables Party food treat heavy beats and deliver them like mad scientists. We had the privialdge of withnessing this band at festival stages and we can tell you the vibe they created made us dance so much that we forgot who we were. A must see act and not to be forgotten!!!
STIRZ (DJ SET)
DJ Stirzaker (Slamboree) now known as STIRZ loves nothing more than to tangle you into impossible shapes with an impressively eclectic selection of bass-heavy tracks! He provides a wide range of funky reggae vibes with an underlined theme of bass music. Jungle, breaks and glitchy goodness are never far from the drivers, nor is some happy boogie soul or dancing lizards…