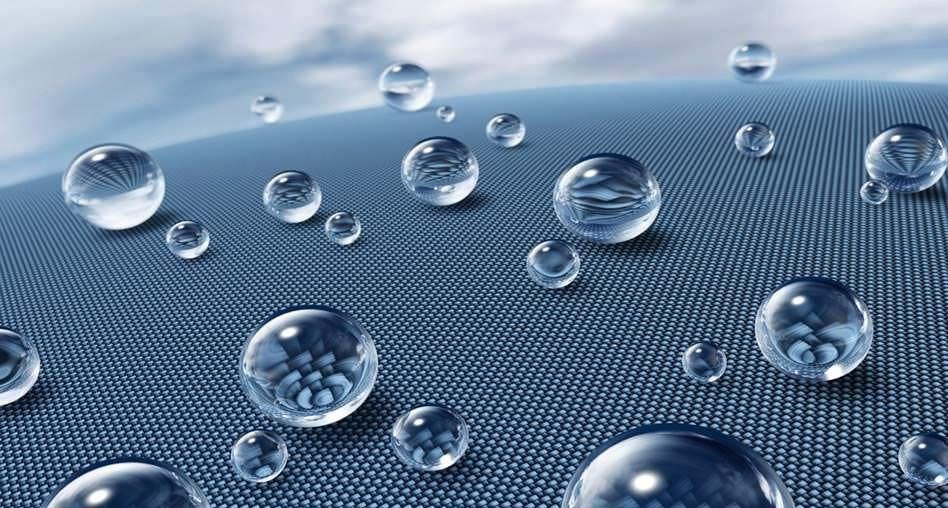 MHP Communications, 6 Agar Street, London WC2N 4HN, London, United Kingdom
Women of Wearables
Spread the word
High quality fabrics that last a long time are hard to find these day. Many garments only last a few washes. Whether for performance or aesthetic reasons, the focus within the textiles orb is on smart fabrics – from those that change their hue to those that regulate body temperature. Researchers are developing smart fabrics that do things that traditional fabrics cannot.
Fabrics interwoven with technology are becoming a reality. In the future, likely to be 5 to 10 years away, smart clothes will monitor our health hand help keep us stay healthy and fit.
Project Jacquard, run by Google's Advanced Technologies and Projects unit, weaves technology into fabric to give it conductive and interactive properties. Google has collaborated with Levi's on a smart jacket that will enable cyclists to brush their fingers on the fabric of their jacket to check the time or play their music. Last year, University of Manchester's National Graphene Institute produced a dress in collaboration with wearable tech company Cute Circuit. The dress is made with a fabric that has "wonder material" graphene which causes the dress to change color according to the wearer's breathing patterns. (source: Wearable Technologies)
Join us for our June event where together with founders, researchers and technologists we will discuss all things smart textiles, fashion tech, wearables and all in between!
More info on our speakers and agenda coming soon!
Photo credits: textilefocus.com