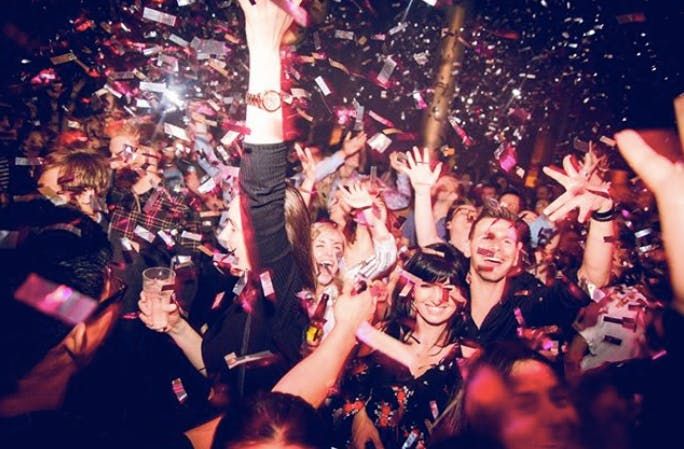 The Blues Kitchen Shoreditch, 134 Curtain Road, London, United Kingdom
The Blues Kitchen - Shoreditch
Spread the word
Every Saturday we serve up the finest funk & soul that'll keep your toes tappin' til lights out!
Make way for the big beats of The Sierra Band who come packing a sound that will have you hip dippin' & liquor sippin' until the early hours.
To follow, we have the Atlantic Soul Orchestra, the country's hardest hitting and most authentic soul band. Jump on stage for their late set, playing the very best of Stax, Atlantic and Motown records from soul music's golden era.
Wrapping up the evening, DJ Eli will serve up some slammin' vintage Rock 'n' Soul until 2.30am.
If you fancy warming up with our bottomless brunch before heading for the dance floor, book a table with us here.
Free Before 8:00pm£8 Advance, £10 On the doorLive Music Starts at 10:30pm
_________________________________
For reservations and bookings020 7729
7216bookings ! shoreditch | theblueskitchen ! com