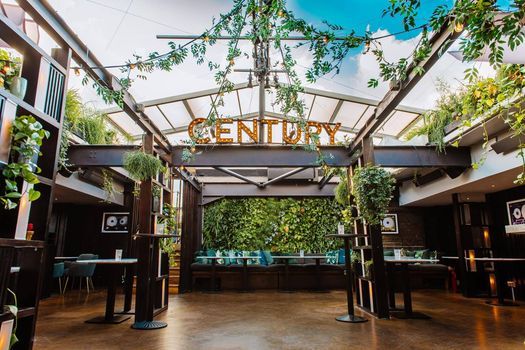 Century, Century Club, 61 - 63 Shaftesbury Ave, w1d 6lq London, UK, London, United Kingdom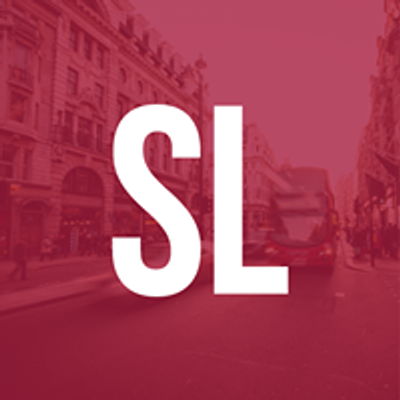 Secret London
Spread the word
An extrasensory overload of world-class entertainment makes its way to the hottest supper club in town every Saturday! Engage your mind, body and soul with an uplifting atmosphere of live music from revered musicians, exquisite food from world-class chefs, jaw-dropping live shows, and unorthodox performers & drag artists, followed by Iconic DJs such as Fat Tony, CJ Mackintosh, Smokin Jo and The Menendez Brothers. A magical musical trip from soulful house, funk & soul to Chicago, jackin house & disco! Are you Soul Serious? ??
Tickets available here ? bit.ly/Soul-Serious
? 3-Course Dinner ticket for 1 person, choosing menu 1 or 2 (see menus below) including complimentary cocktail, wine or prosecco
? Entry Only ticket for 1 person - must arrive after 10pm
Menu 1 (£35):
Starters
Minted pea soup, creme fraiche (VG, VGO)
Cauliflower, fennel and chilli croquettes, cheddar mayonnaise (VG)
Whipped goats curd, apple sorbet, salted granola
Hot smoked salmon niçoise with crispy quail eggs
Mains
Roasted tomato risotto, crispy basil and aged balsamic (V)
The Century burger or beetroot, sweetcorn and quinoa burger (VG)
Breast of corn-fed chicken, potato gnocchi, spinach, olive sauce
Spicy prawn arrabbiata
Desserts
Chocolate brownie with ice cream
Tiramisu
Menu 2 (£45)
Starters
Smoked duck, crispy leg croquette, cherries and almonds
Whisky cured salmon gravadlax, preserved cucumber, dill jelly
Classic Caesar salad (+ chicken)
Burrata with stricky roasted tomatoes, pine nuts and basil
Mains
Crab spaghetti with red pesto and roquette
Mushroom ravioli, mushroom broth, essence of truffle
Char-grilled rump of lamb, lamb shoulder fritter, aubergine and tomato
Pan-fried sea bream
Desserts
Chocolate brownie with ice cream
Tiramisu
Tarte de citron
Tickets available here ? bit.ly/Soul-Serious
Any questions? Contact us here:
?
hello | feverup ! com
iCause.com promotes public events for free and helps event organizers connect with nonprofits to attract more participants like you.
Additionally, the iCause Global Foundation enables good people to fund great causes around the world. Together, our impacts are limitless!