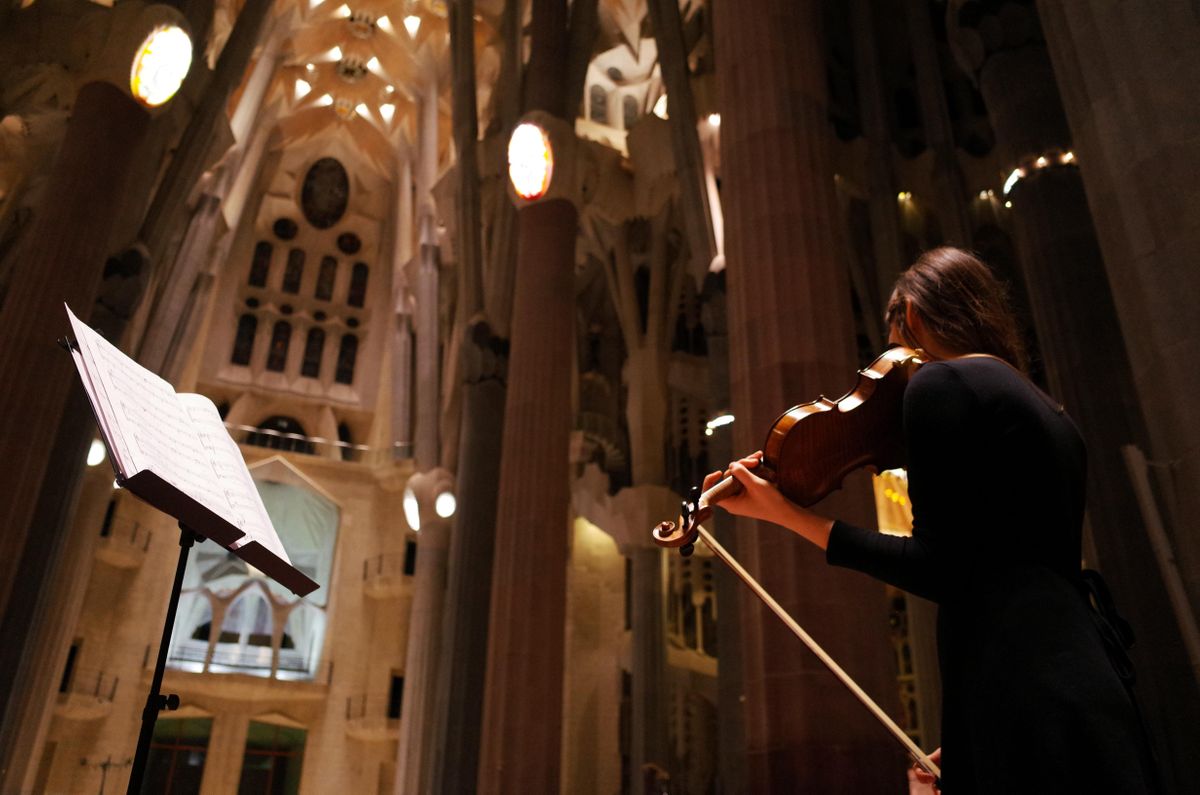 Here East, London, United Kingdom
Eventbrite
Spread the word
At this symposium we will discuss the challenges, creative opportunities and technical considerations when working with extreme and highly particular spatial conditions, across the related disciplines of architecture, engineering, music composition and performance.
The symposium will include talks, presentations, performances and demonstrations from a wide range of academics and industry professionals.
In particular, we are interested in discussing the following topics:
Simulated spatial conditions versus real feedback (side by side comparisons)
How do we measure invisible phenomena in space (empirical versus computational and mathematical methods) 
How do extreme spatial characteristics differ from "normal" ones? (what are the problems and the opportunities with these conditions?)
Case studies of projects which respond to specific spatial or sonic conditions. (from acousticians, composers, musicians and architects)
More details to be confirmed...
Supported by the Australian Research Council, University of Swinburne, University College London & the Bartlett School of Architecture.