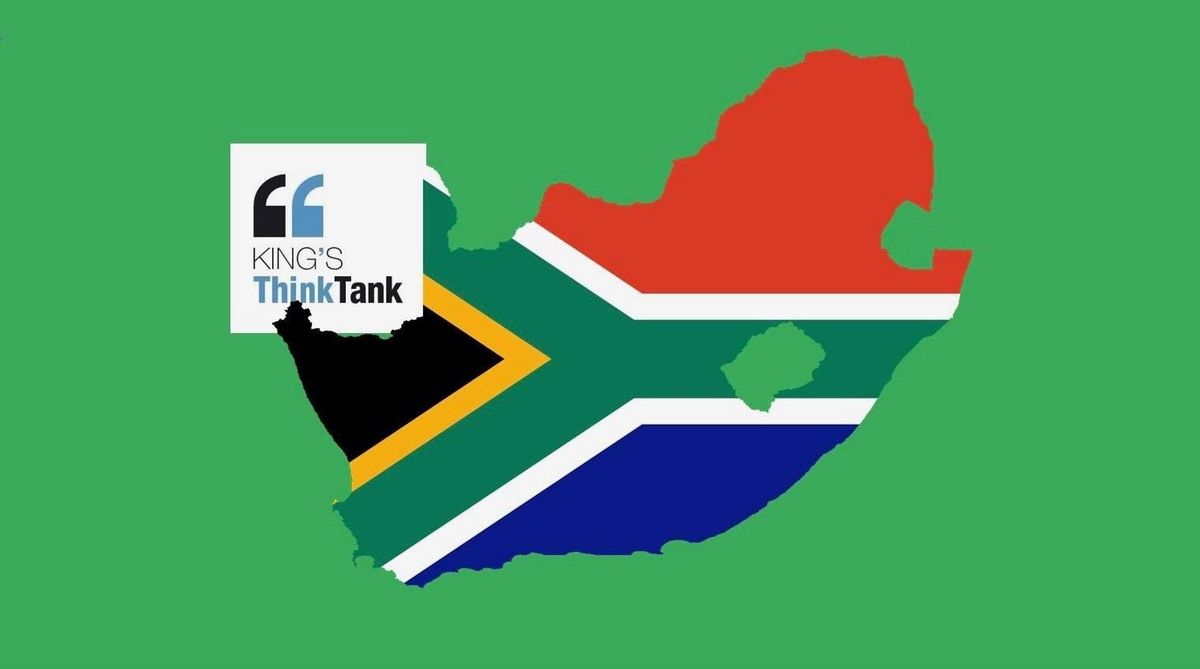 Bush House NE 1.03, London, United Kingdom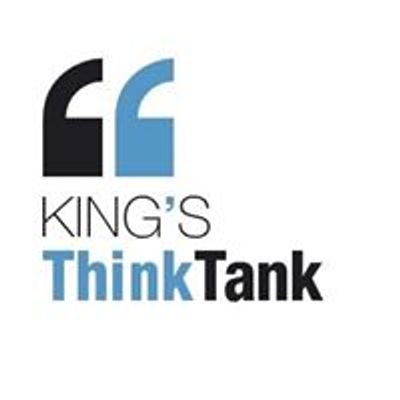 King's Think Tank
Spread the word
With South Africa's elections in May fast approaching, the issue of land reform will be decisive. The current president, Cyril Ramaphosa, is attempting to restore good faith in the business community but faces a serious challenge from the Economic Freedom Fighters, headed by the outspoken Julius Malema. Will the ANC will be able to hold on to their dominance as South Africa's only major party?
Mr Ramaphosa's promise that the ANC will amend the constitution to allow the expropriation of land without compensation shows that he is feeling the heat. The slow pace of land reform since majority rule in 1994, unemployment at almost 30% and a fifth year of sluggish economic growth means that land reform is the central issue in the world's most unequal society. How does Ramaphosa resolve the fact that while South Africa's white population stands at 8%, it still owns 72% of the farms and agricultural holdings in the country? How can redistribution be achieved without a massive blow to South Africa's economy and a Zimbabwean-style crisis? Attend our event to find out.  
Speakers:
-        Professor William Beinart has been Rhodes Professor of Race Relations since 1997 at the African Studies Centre, St Antony's College, University of Oxford. He was President of the African Studies Association of the UK and has written extensively about agrarian history, rural governance and land reform in South Africa.
-        Merle Lipton is a Visiting Research Fellow at King's and serves on the Advisory Council of the Rising Powers in International Development Project at IDS/Sussex University. She has held research and teaching posts at Chatham House, Stellenbosch University and the Wilson Centre in Washington DC. Her research has focused on the political economy of South Africa before and after apartheid.