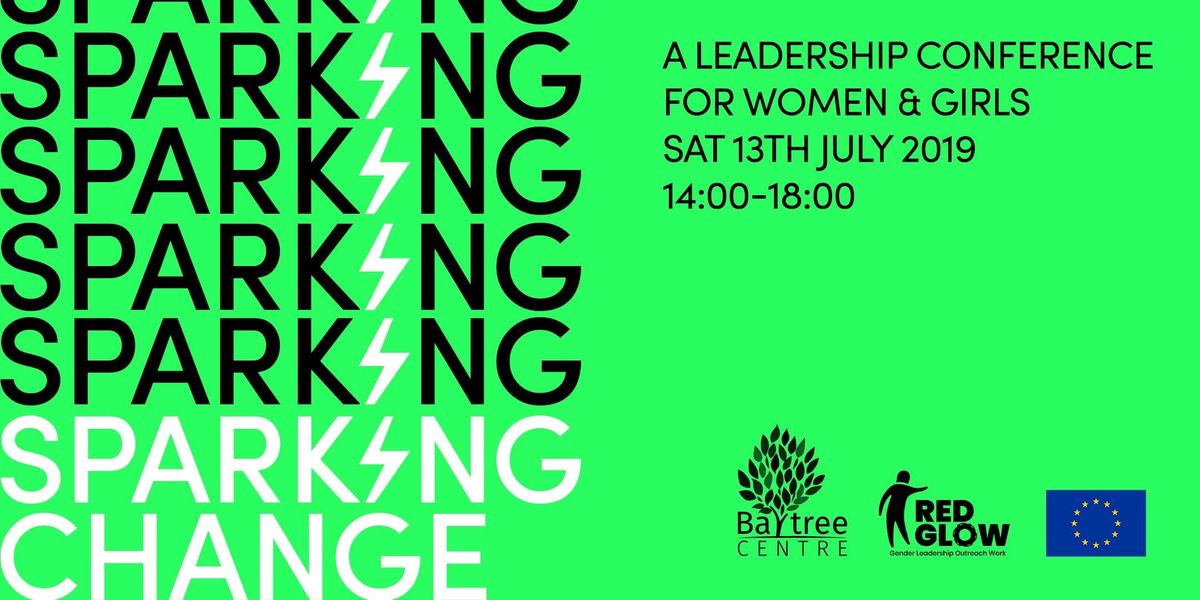 Baytree Centre, 300-302 Brixton Road, London, United Kingdom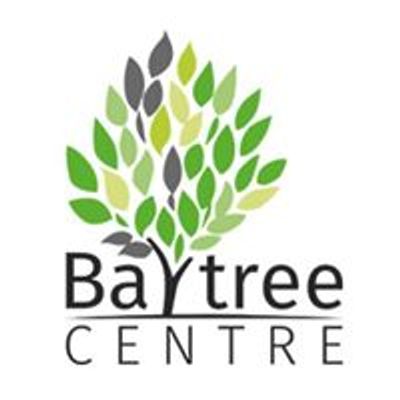 The Baytree Centre
Spread the word
The Baytree Centre is proud to present Sparking Change, a leadership conference for women and girls.
Come join us for a fantastically inspiring day celebrating women in existing leadership roles, get an insight into how to achieve success yourself and network with like-minded women. 
From this day you can expect a panel discussion with five extraordinary women as they discuss their roles as leaders and how they found success; A professional 'speed-dating' session where you can meet some brilliant working women and discuss their roles, their professional journeys and have a chance to network; A number of workshops covering various themes and topics, from women in technology to political leadership and advocacy.
We will be joined on our panel by the following wonderful women;
Barbara Burton - Founder of Behind Bras, an initiative that helps women to transition from Pr*son to employment in the fashion, retail and creative industries.
Margot Heller OBE - Director of the South London Gallery for nearly two decades. She was awarded an OBE in 2014 for her outstanding service to the Arts.
Mariah Idrissi -  A British model, public speaker, and online personality involved in humanitarian work. She endorses the Human Care Syria's 'Women's Hygiene and Sanitation' project & participates in the NHS blood-donor project 'Represent'.
Leyya Sattar - Co-Founder and Head of Partnerships at the award-winning The Other Box, a platform promoting people of colour & other underrepresented backgrounds in the creative industries.
Otegha Uwagba - Founder of Women Who, a community for creative working women, and author of the Sunday Times Best Seller, the Little Black Book.
For our speed-dating session you will have the chance to chat and network with women from various professional levels and occupations, including but not limited to; journalists, CEOs, government officials, entrepreneurs, and architects. 
And lastly, we will have multiple workshops running throughout the afternoon. More details to be announced sooner to the time.
Due to the nature of this event and its location, the conference is only open to womxn aged 13+. We thank you for your cooperation in this matter.
For more information on the event and for special announcements please find us on Instagram (@baytreecentre), Facebook (The Baytree Centre), and on Twitter (#BaytreeCentre). To find out more about the Baytree Centre or to donate please go to our site or contact us on
engagement | baytreecentre ! org ! uk
.