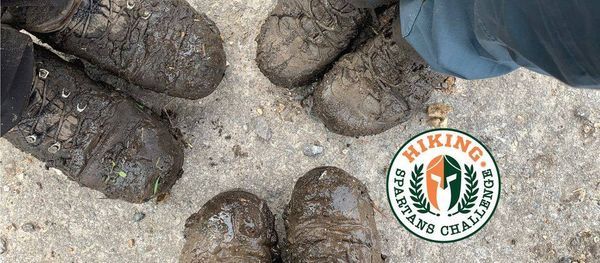 London Victoria station, SW1E 5ND London, UK, London, United Kingdom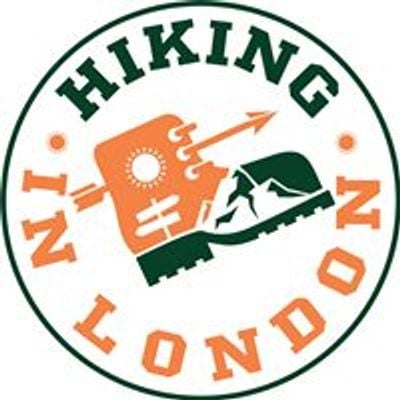 Hiking in London
Spread the word
Saturday, 26th September 2020 - 8:30am Victoria Station
First SPARTANS CHALLENGE!!
For those who like to go out and hike hard, whatever is the weather, welcome to our first Spartans Challenge!!
On this occasion, we plan to do Seven Sisters (23 km) in 5 hours, we want to walk at a high speed and we try to keep the same speed all the time.
Do you enjoy walking, don't you mind if it is raining, and do you love to come back home with muddy boots?? Then, you are as mad as we are!!
Are you fit enough? Are you crazy enough to join us?
Do you think you can do it? Try yourself!!
INFO
Distance: 14 miles (23 kms)
Grading: Challenging
Rating: 8/10
Ascent: 740m
Hiking time: ONLY 5 hours!
This walk is covered by our Club's insurance. Our Club is registered on The British Mountaineering Council (BMC)
Transport & Meeting Point
Victoria station at 8:30am and leave the meeting point at 8:40am for the 8:54am train. Meeting point next to Boots (no 27), WHSmith and the ticket office.
We have a group train ticket so all attendees will go and return together to the same station. If you want to return separately, please buy your individual train ticket.
It is your responsibility to follow the group.
Food
Snacks, fruits, something light. We will visit a pub at the end to celebrate our first challenge.
Price:
- Members: £ 30
- No Members: £ 36
More information? ask to Maria: 07535295739
Payments are not reimbursable or transferable. By registering for this event, you accept the Terms and Conditions
© Hiking in London. Ltd 2020 in collaboration with Saturday Walkers Club.
Errors and omissions excluded
iCause.com promotes public events for free and helps event organizers connect with nonprofits to attract more participants like you.
Additionally, the iCause Global Foundation enables good people to fund great causes around the world. Together, our impacts are limitless!