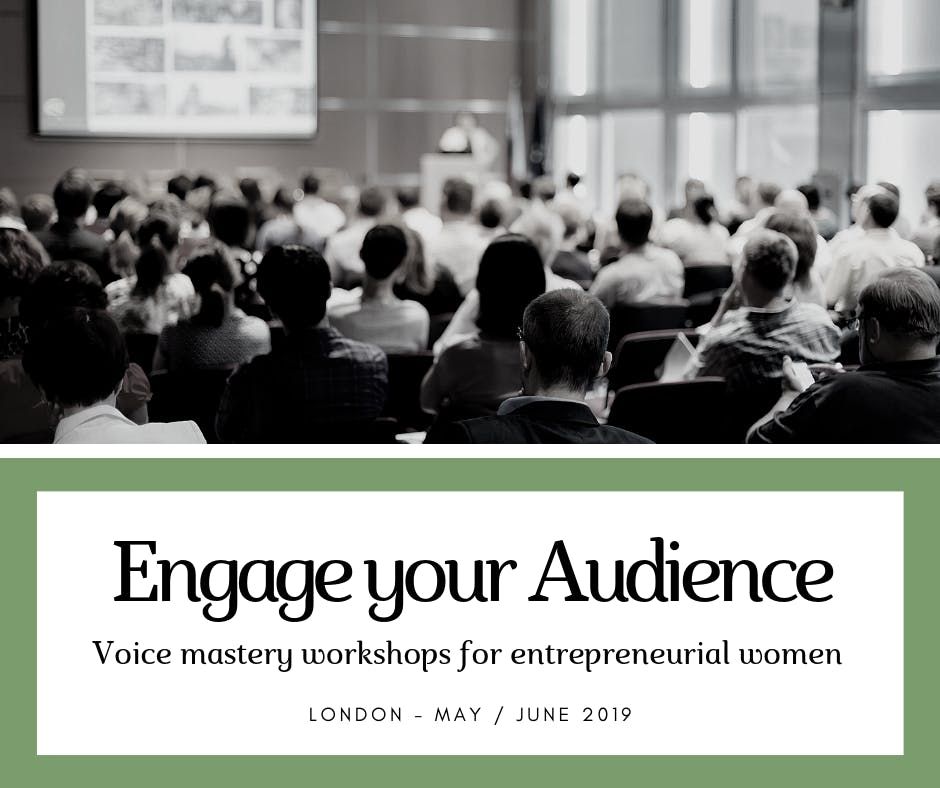 The Ampersand Hotel, 10 Harrington Road, London, United Kingdom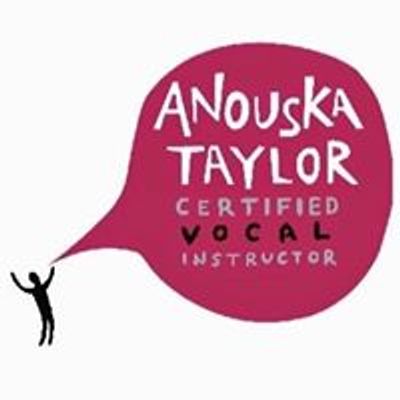 Anouska Taylor Vocal Instructor
Spread the word
Speak with Impact Workshop for Creative Women
Saturday 15th June (9.30-4.30pm)
Do you feel your voice is limiting your success? Do you worry how your voice is perceived? Do you lack confidence to become more visible because you don't think your voice is good enough? 
- Perhaps your voice lacks power, influence or authority.- Maybe you find it hard to articulate and be understood (English could be your second language).- You struggle to project your voice, it's weak and quiet.- Or maybe you feel it lacks expression and is not engaging to listen to.
Join certified vocal instructor Anouska Taylor for this very special voice mastery workshop for creative women with big dreams and an entrepreneural mind.
Whether you run your own business or work for someone else, you want to become more visible and make a bigger impact in the world. Maybe you want to run your own events, workshops, training videos, tutorials, get on the speakers circuit or feel more confident in interviews, coaching calls, pitches or podcasts.Learn how to use your most powerful and unique communication tool to its fullest potential and confidently express yourself in any situation.The workshop will include morning tea, lunch and afternoon tea.  You will receive handouts for each session and plenty of opportunities to ask questions, make notes and most importantly practice with your own voice (please come prepared to speak).  Together we'll explore your voice from the inside out.
The workshop will be highly practical and interactive in a safe and supportive small group environment with like-minded women.