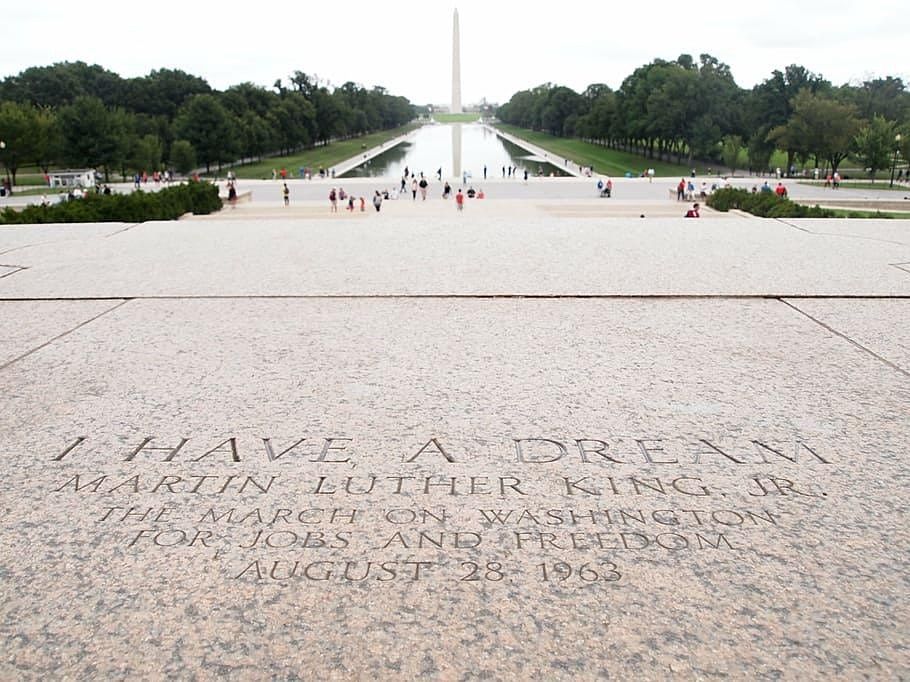 Campus or Virtual Classroom, Goldsmiths, University of London (Senate House wc1e 7hu, OR New Cross, se14 6nw), London, United Kingdom
Eventbrite
Spread the word
There can be no quality public speaking without quality speech writing.
About this EventThe course is available in four formats:
Campus -
VAT-FREE
Clients' Office Online (Virtual Classroom) with live tutoring
- VAT-FREE
Bespoke (Group or 1-2-1 coaching)
Course dates and venue:
Tue, 1 Dec 2020 (10:00 to 17:00) - Senate House Fri, 26 Feb 2021 (10:00 to 17:00) - Senate House
100% of AIR income, beyond operational expense, is used towards education and research. Read more…
Feedback
"It was a very wonderful course ... The Teacher was awesome! Thank you."
Course description Learn to write speeches that captivate audiences; and craft wording that elicit the response you want from a public speech or presentation.
This course combines knowledge from writing, public speaking and psychology (influence). It is tailored to your needs and incorporates areas relevant to your interests.
Most important societal changes are inspired through speeches with outstanding wording - including those from Martin Luther King and Justice Ruth Bader Ginsburg. In everyday life, words are one of the most powerful tools we have. Words can 'build bridges' but also 'burn them'. Words can hurt and heal, demoralise and inspire.
The skills you will develop during this course are important for public speaking across a variety of contexts.
Interactive - max 8 participants.
Full course description here:
https://www.gold.ac.uk/short-courses/intermediate-public-speaking/
/>
Tutoring
This course is directed by Fatos Selita, an English barrister and a New York State Attorney; with a background in Psychology, Genetics and Cognitive Influences; with over 11 years of experience in delivering public speaking training internationally; who is also a trainer in Mind Influences on Decision making, as well as the director of the 'Psychology and Law' and 'The Psychology of Decision Making' courses. Fatos has also many years of experience in delivering training online and has received outstanding feedback from participants. Read more…
Group bookings:
To book this course for a group, please email us air(@gold.ac.uk). The price for group bookings is £1,925. Group size for this course is capped at 8 people.
Other clients also took:
Public Speaking and PresentingCombatting Fear of Public SpeakingPublic Speaking and PresentingPsychology of Decision Making
Enquiries: Email: air | gold ! ac ! uk; Phone: +44 (0)20 7078 5468. For information on our upcoming short courses please sign up to our mailing list.
Refund policy: See AIR courses main page
iCause.com promotes public events for free and helps event organizers connect with nonprofits to attract more participants like you.
Additionally, the iCause Global Foundation enables good people to fund great causes around the world. Together, our impacts are limitless!